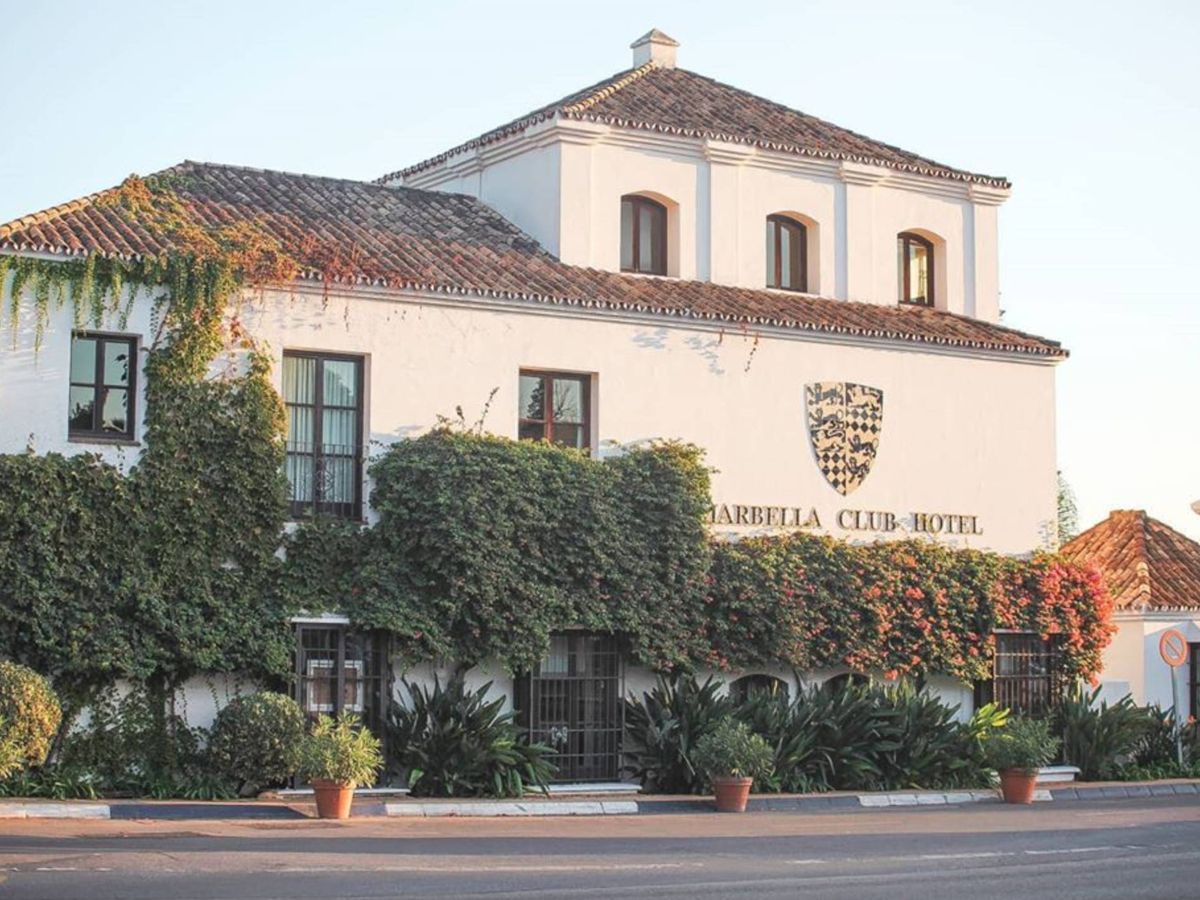 Market analysis of Marbella and an inside look at Engel & Völkers Private Office
Engel & Völkers Marbella excelled ever since its inception nearly 18 years ago. Indeed, it was our branch that won the acclaimed Milestone Award for Highest Sales Volume in 2021. We are now extremely proud and happy to announce that Engel & Völkers Marbella will open its sixth office at the famed Marbella Club – before the year ends. Additionally, Engel & Völkers Marbella also offers the exclusive services of the Engel & Völkers Private Office, this publication will discuss the values and attributes of this unique division of the Engel & Völkers brand, while also highlighting the market conditions today's buyers and sellers encounter in Marbella.
A look at the third quarter of the Spanish real estate market
The most recent data for the third quarter of the Spanish real estate market has been published by the Spanish land registrar's office. As expected a tremendous demand from foreign buyers could be observed, in numbers: 26'728 property sales from foreign buyers were recorded by the land registry for the third quarter of 2022. Compared to the same quarter of 2021 this translates to an incredible increase of 61% – subsequently the market share of foreign buyers rose to 15.9% in Q3, the highest level ever recorded.


As illustrated by the chart above a steady demand for Spanish properties by foreigners can be observed for numerous years. As such the now published numbers cannot be dismissed as "spouts of suppressed demand" that still stems from the pandemic, the steady demand for numerous years is simply too strong for this to be the case.
If we focus on the nationality of the foreign buyers the British formed the largest group with a total of 2,486 acquisitions resulting in 9.3% of the foreign market. The Germans accounted for the second largest faction with 2,149 transactions – 8% of the foreign market. The French made up the third largest group with 1,660 transactions – 6% of the foreign market.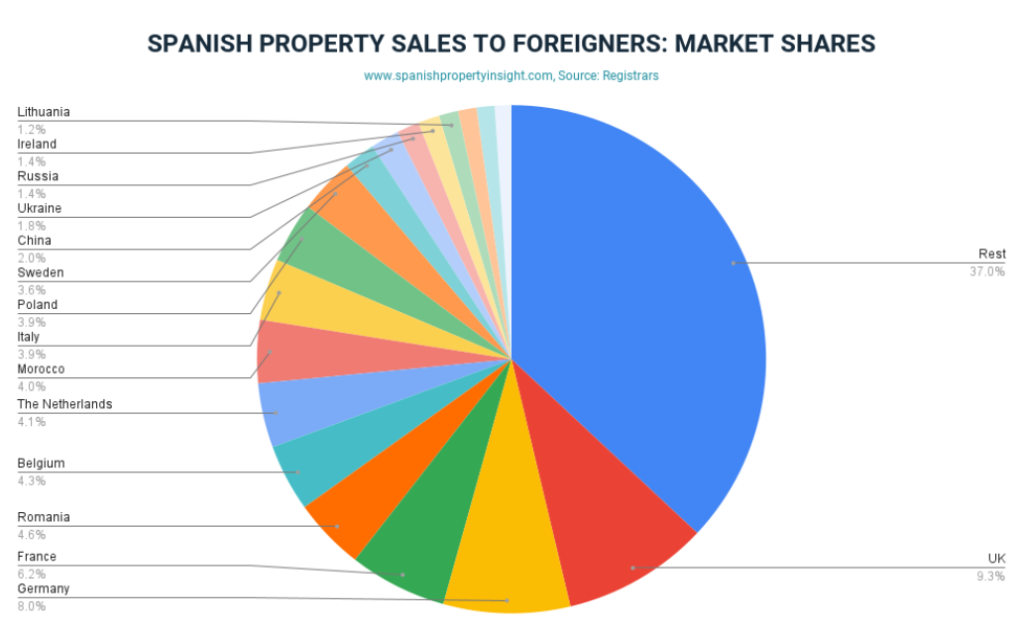 Looking at growth by nationality we can presume that the Ukraine conflict played a crucial role, as Eastern European nationals dominated this grouping. The biggest surge came from Poland (+179%) and Ukraine (+133%), closely followed by Bulgaria (+63%). As we will discuss later, this is a trend Engel & Völkers Marbella could observe on a local scale as well… In regards to the British; their market increase of 51% could still stem from the Brexit ruling.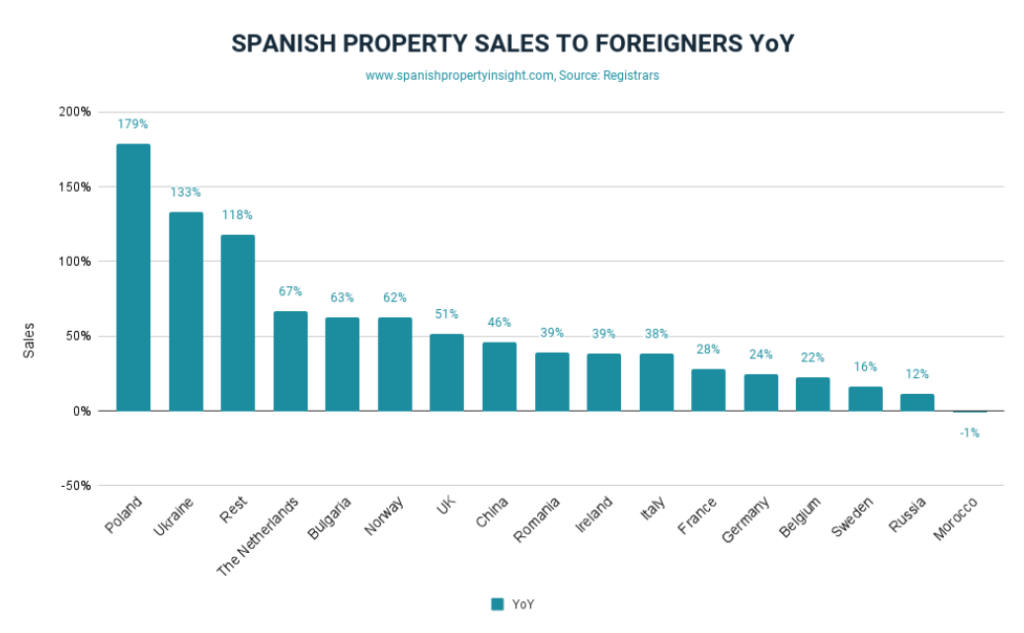 Other factors that could be responsible for the extraordinary spike in demand/transactions could be due to rising mortgage costs – buyers may aim to benefit from the current rates before interest will get any higher. Another cause could be the cost of living crisis and inflation that makes a relatively cheap country like Spain even more attractive for foreign buyers. Finally, due to the volatile investment environment, investors "usually" turn to more recession-proof investment classes, such as real estate.
A market snapshot of the Marbella real estate market
In regards to sales, Marbella reached a historic milestone in the high-end market in 2021. Then, during the first semester of 2022, the market demand reflected a staggering increase of 73% of sales, compared to the same time frame of 2021. Hence, we are only validated in our claim, that Marbella is one of the most potent real estate Markets in all of Spain. In fact, 2022 was also the first time, we could observe bidding wars for a number of exquisite properties. While this is a rather unusual occurrence for a second home market, it merely attests to the prevalent demand, which now audibly exceeds the supply, especially for turnkey ready properties.
Concurrently it could also be perceived as an indicator, that Marbella is in a transitional phase, meaning an increasing number of buyers purchase with the intent to use their new property as a primary residence.
On another note, we find it important to highlight the consistency, with which the Marbella real estate market performs. As a matter of fact, investors were rewarded with steady and above average appreciation rates for the past 10 years. In light of this and considering, that we are currently in a high fear and greed index environment, we believe that the term "recession proof" may be applicable (even though we generally refrain from using ultimate terminology).
The rising demand for properties, especially in the luxury segment, is something that our colleagues from other Engel & Völkers offices observe on a global scale and we can only confirm the same trend for Marbella. As we know from historical data the two ends of the real estate spectrum are not nearly as much affected by market trends as the median. Considering that 90% of sales are transitioned without any financing, the currently rising interest rates are very unlikely to influence the luxury Marbella property market or even bring it to a slowdown.
The diminishing inventory in this segment, combined with the previously mentioned high demand, makes us assume that there is no trend reversal in sight either. Indeed, we would speculate that previous record years will be outperformed, once the data for Q4 will be available, in part also due to an influx of wealthy buyers from the Middle East and Eastern Europe. Aside from modifying their real estate portfolio, Spain is also a favourable target market for these buyers, because they can reap the benefits that come from the golden visa program (for which the acquired properties, due to their pecuniary value, in most cases automatically qualify).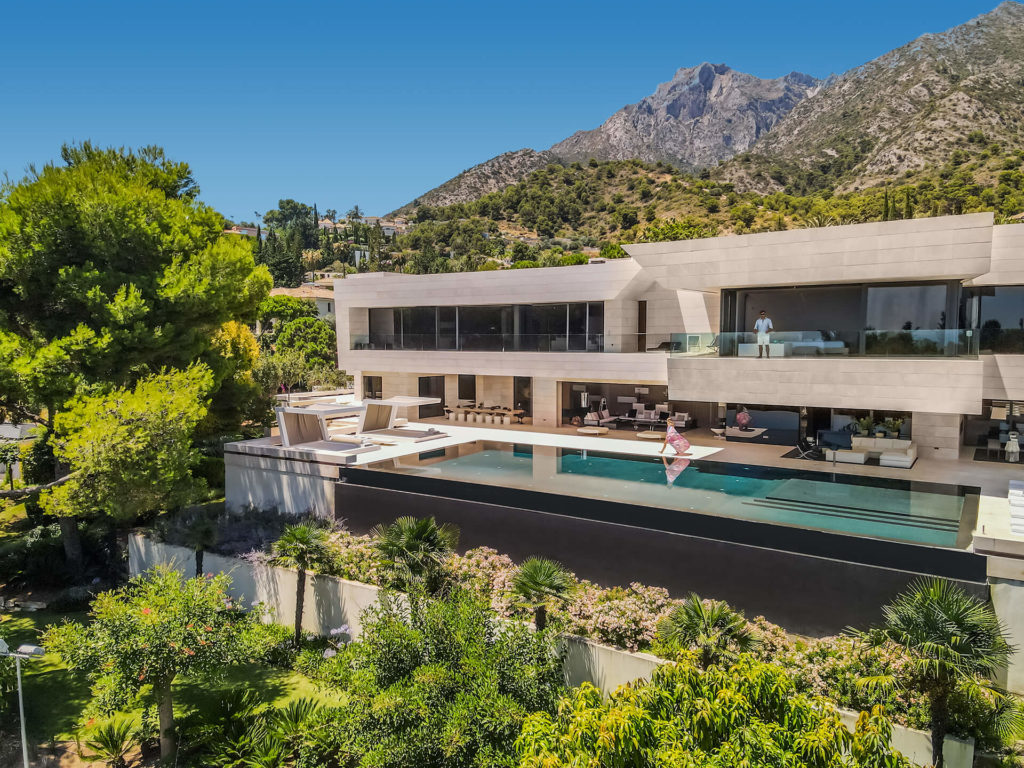 Another driving force for Andalucía is its rather favourable tax regime with new incentives planned for the future. These new tax reductions will be tremendously beneficial to foreigners – already living in the autonomous region of Andalucía or the ones planning to do so in the future. If they will live here full time or not, will be irrelevant, everyone will be able to profit from these new tax laws.
Lastly there is the fallout from the Ukraine conflict. In regards to this topic we can also attest to the latest report from the Spanish land registrar's office. Engel & Völkers Marbella notice an influx of interested parties from bordering countries to Russia, mainly Poland, Ukraine, Bulgaria and Lithuania. Russian buyers on the other hand only accounted for approximately 2% of foreign buyers for all of Spain in 2021 and only for 1.4% in 2022. However, Marbella was indeed in high demand for many of these. Current restriction on transferring funds, as well as the impossibility to open bank accounts due to sanctions, has made it extremely difficult for Russian buyers to participate in the Marbella real estate market – and we don't expect any change until sanctions are lifted. On another note we find it important to mention, that one of the many charms of Marbella is, that it's one of the few places where multiculturalism is not just a fancy word, but is truly lived and that in the best sense of the word.
The Private Office
Engel & Völkers Marbella additionally differentiates itself as it is one of the few locations on the Mediterranean that offers the services of the Private Office. While many of our clients are familiar with this subdivision we believe it could be worthwhile to elaborate a bit more…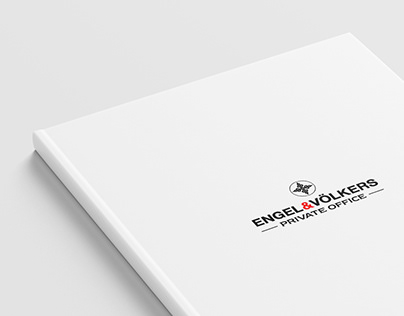 A brand, rich in history, with an iconic European heritage that links every continent and country – a DNA consisting of competence, exclusivity and a lot of passion. The Engel & Völkers Private Office is a subdivision of the larger Engel & Völkers brand, comprised of approximately 200 advisors globally. These, jointly, manage the international premium property advisory service, as such they leverage the brand's global network and serve solely to a HNW and UHNW clientele. Hence, more often than not, clients have a multi-market real estate portfolio, here purchasing or listing a property is a matter of strategic real estate planning to better align the clients unique needs and requirements. Oftentimes the acquired property serves as an investment vehicle with the intent of diversifying a larger pre-existent real estate portfolio. Engel & Völkers Private Office is the provider of choice for discerning clients as a bespoke, discreet and long term-approach to every client is applied. Additionally, utmost discretion, as well as access to premium real estate in the world's most sought-after locations is being offered – oftentimes these properties are not listed on the open market. Finally, Engel & Völkers Private Office clients can also rely on an exclusive and discreet non-public marketing via the Private Office network.
While it is true that there is always the next property to be listed or sold, Engel & Völkers Private Office understands, that there is more to the story. It's about enabling individuals to live a new life in a new home, the trust that is bestowed on the Private Office by its clients for this undertaking, is something, that is taken very seriously. Indeed, Engel & Völkers Private Office perceives itself as the trusted ally in the lives of its clients' prior, during and long after their real estate transaction is completed. The fact that many of its clients are second generation Engel & Völkers Private Office patrons attests to this.
We encourage you to continue to pursue our blog as the next publication will showcase our newest office at the Marbella Club.
As always feel free to contact us should you require any additional information in the meantime.
Kalinka Hermann | 25/Nov/2022

Contact us now
Blvd. Príncipe Alfonso de Hohenlohe CN 340 KM 178,2
CC La Póveda, Local 5 · 29602 Marbella · Spain
Phone +34 952 868 406