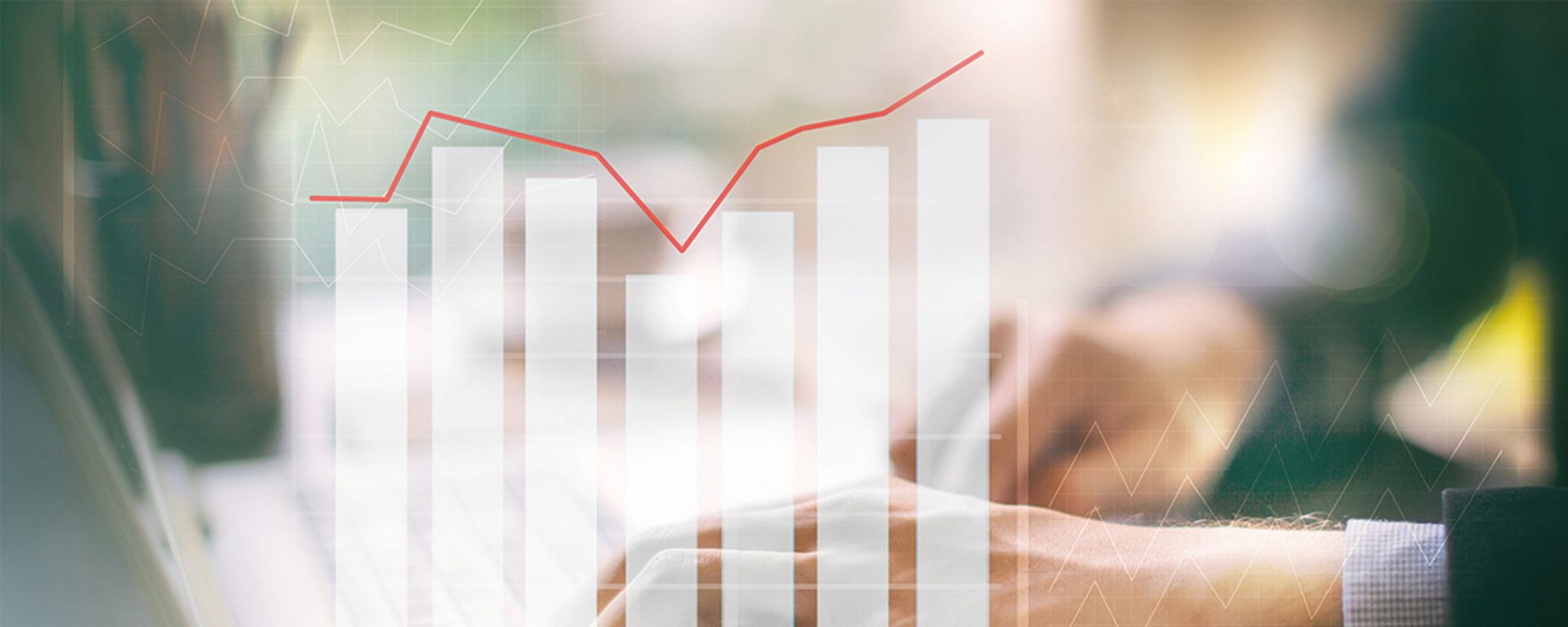 Engel&Völkers Marbella closes the year announcing record sales in the luxury real estate sector, with a total volume of 561.600.000€.
It seemed almost impossible to think of an increase in sales in the real estate market when the first lockdown began in the early 2020s. Uncertainty and widespread fear predicted a crisis in all sectors that would be difficult to overcome. However, if the health crisis has brought one good thing in the face of the uncertainty of what might happen in the world, it is the trend towards greater investment in luxury items, including high-end real estate worldwide. The same trend can be seen in Marbella, with a clientele expressing the desire to enjoy a better quality of life, in a more natural and pleasant environment. Attracted by the quality of the urban development and the good climate, the international buyer has focused on Marbella to buy both first and second homes, deciding to spend long periods of time or even live permanently in the coastal town.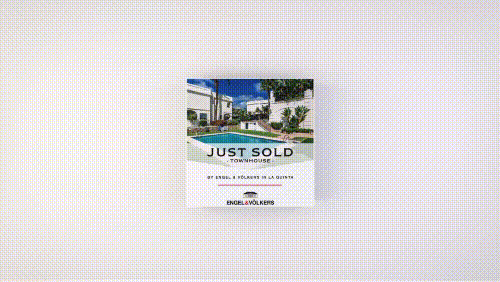 Proof of this is the record number of sales of prime homes that Engel & Völkers Marbella recorded in 2021, with a total volume of 561,600,000 €, of which a total of 353,808,000 € in resale properties (many of them worth more than four million euros and a maximum sale price of 15,000,000 € for the most expensive villa) and 207.792.000€ in new build projects. The average selling price rises to 1.800.000€ including villas, apartments, and townhouses. It's luxury exclusive developments Benalús, La Fuente and The Collection, all on the Golden Mile, have already sold out.
All expectations have been far exceeded, and a unique phenomenon in the history of Marbella's urban development is taking place: there is more demand than supply, which presents a challenge for the coming year, as new homes will be needed to meet the growing demand from the international buyer.
In recent times, the real estate company has observed a younger profile of buyers attracted by the lifestyle of southern Spain. Therefore, the target audience is also changing, with relatively younger clients (35-55 years old), mainly from the IT sector, commonly known as "digital nomads", as well as young international sportsmen and women who have decided to take up residence in the area.
This was reflected in an increase of almost 150% in the German, Swiss, Austrian as well as Belgium and Dutch market, with the latter making the two largest purchases. In addition, the Scandinavian market, who is already a regular in the luxury market, continues to grow in strength, with transactions exceeding 10 million euros. In fact, 'The trend is expected to continue in the middle-upper market, as all market indicators suggest that demand will remain stable: low Euribor, the real estate market as an investment haven and Marbella's established position as a luxury destination on the Costa del Sol,' says Smadar Kahana, director of E&V Marbella.
The real estate company launches 'All About Home', a sister company offering comprehensive services exclusively to E&V clients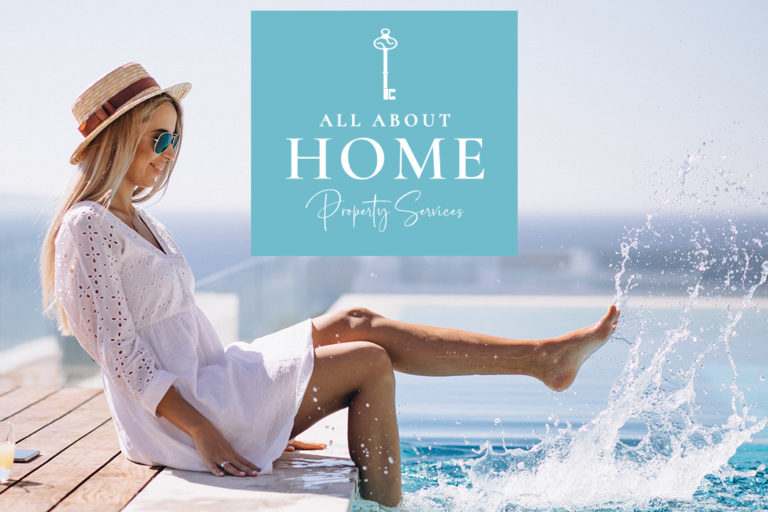 Under this premise and in order to go one step further in meeting all the needs of its clients, the real estate company has just created 'All About Home'. Understanding the lifestyle and demands of its customers, E&V Marbella, with over 20 years in the business, decided to provide them with the same level of services that buyers are used to receiving in their home countries. Through the new brand All About Home, they provide their customers with the widest and most complete range of services with the highest standards of quality and reliability. With a 360º service to help them in all aspects: from the reform of the property and its respective procedures, advice to make the house more attractive for renting, or any financial, tax or legal management that may be required. It also includes a concierge service with a wide range of proposals such as schools close to the property, recommendations for gastronomy, leisure, etc. "We have noticed that our clients, mainly foreigners, are demanding all kinds of maintenance services for their property and its enjoyment. More and more we saw the need to support them with essential services, administrative tasks or those related to leisure," says Kahana.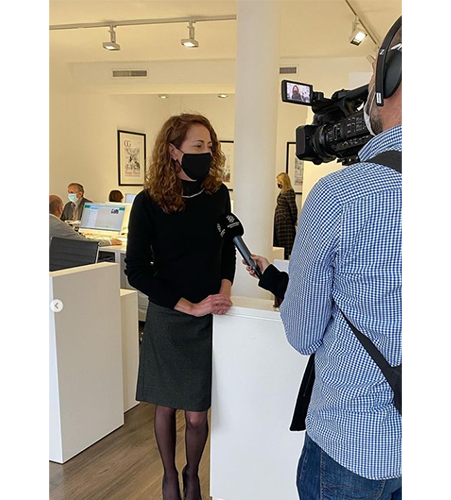 Nathalie Dorpinghaus, who has successfully led the Marketing department of Engel & Völkers Marbella for more than two years, has been chosen to head this new department. With her more than 18 years of experience in the tourism sector, occupying management positions in contracting, sales and marketing in hotels, aparthotels, retailers and wholesale travel agencies, she has created a team of highly qualified professionals, with the expectation of generating up to 125 direct/indirect jobs to serve 150 clients in 2022 and 300 in 2023.
"Our aim is to provide highly qualified coverage to all the needs, meeting the aspirations of the most demanding clients from all over the world, says Dorpinghaus.
All the agents agree that 2021 has shown a level of activity never seen before in the Marbella real estate market, and they predict an upward trend for 2022.  Undoubtedly good news for the sector.
Kalinka Hermann | 14/Jan/2022

Contact us now
Blvd. Príncipe Alfonso de Hohenlohe CN 340 KM 178,2
CC La Póveda, Local 5 · 29602 Marbella · Spain
Phone +34 952 868 406