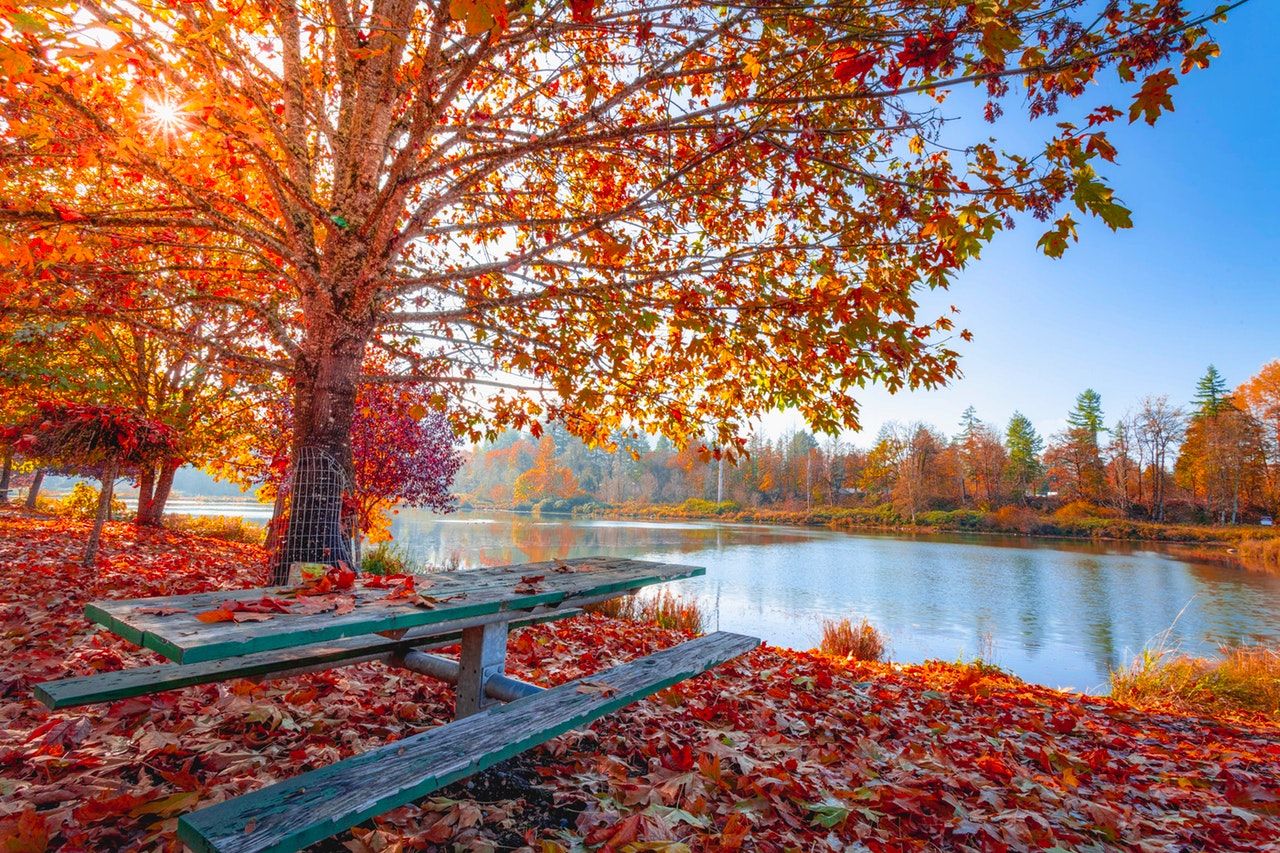 Spending Autumn in Marbella
Visiting Marbella in autumn has so many advantages. Roads and pavements are less congested, queues are shorter, local transport has seats to spare, and you'll get away from the airport with less hassle. The more temperate climate is helpful if you need to spend time finding a villa for sale, or want an investment in real estate. New developments are coming onto the market now, and for buyers wanting a touch of luxury, it will be easy to find a new apartment for sale which you can make your own.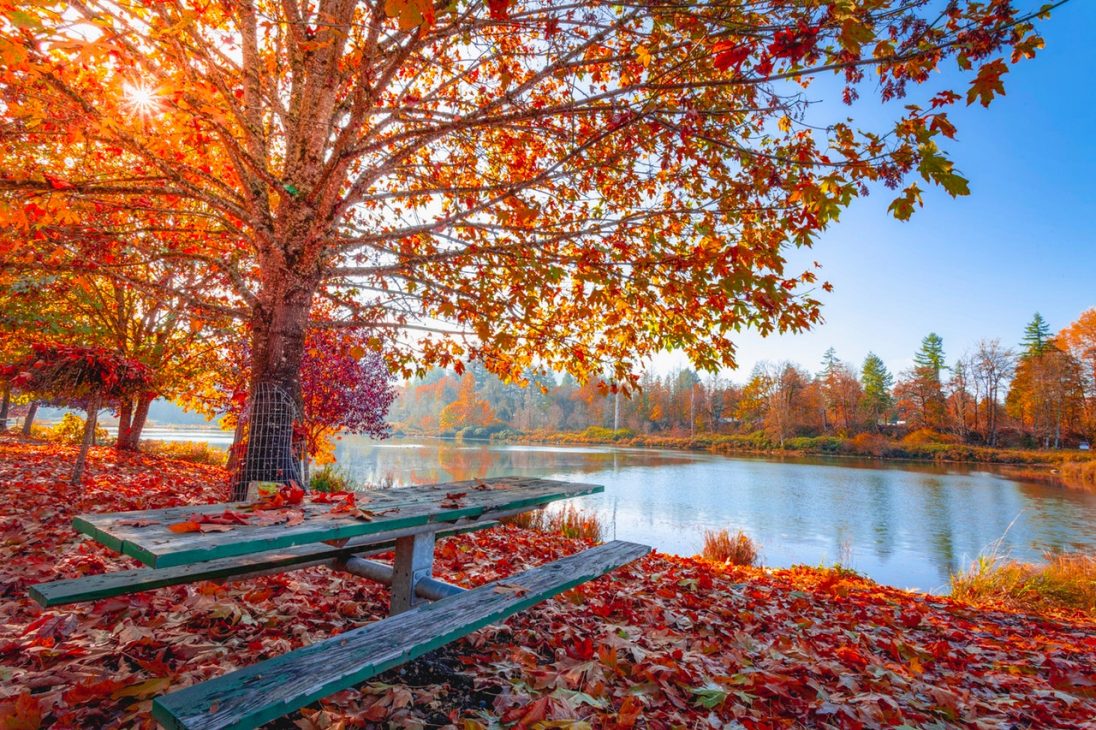 The best season to visit Marbella
Sporting activities are much less of an effort in the milder temperatures of autumn. Some of the region's best golf courses are in this area, several with a history of hosting championships. The autumnal climate of Southern Spain is perfect for a spell on the greens, so real estate is much in demand, whatever the season.
Walkers no longer need to worry about the strength of the sun, whether they're discovering the natural beauty of national parks inland, or strolling along the promenade, with joggers, skaters and cyclists also enjoying the fresher air.
With less tourists around, the locals reclaim the streets during the working week, but weekends see the Paseo Marítimo crowded with spaniards out for a good time. Join them at a café or tapas bar, or a flamenco bar, and become a little more spanish. Restaurants along the Golden Mile stay open all year, and as there is no closed season, great opportunities for investment continue year-round. New developments are springing up all the time, so it's easy to find a luxury apartment for sale that can become a home for the off-season.
Summer activities such as shopping, yacht-hire and sightseeing carry on into the winter months, of course, but can be more enjoyable in the cooler days of October and November. Although some clubs close, most remain open, so nightlife is just as varied. Camping may seem more of a summer pastime, but greener surroundings and the atmospheric night air can make it memorable.
In fact, it's at this time of year that a second home on the Costa del Sol seems most attractive, and if you can find a villa for sale that suits your requirements, this is a good time to buy.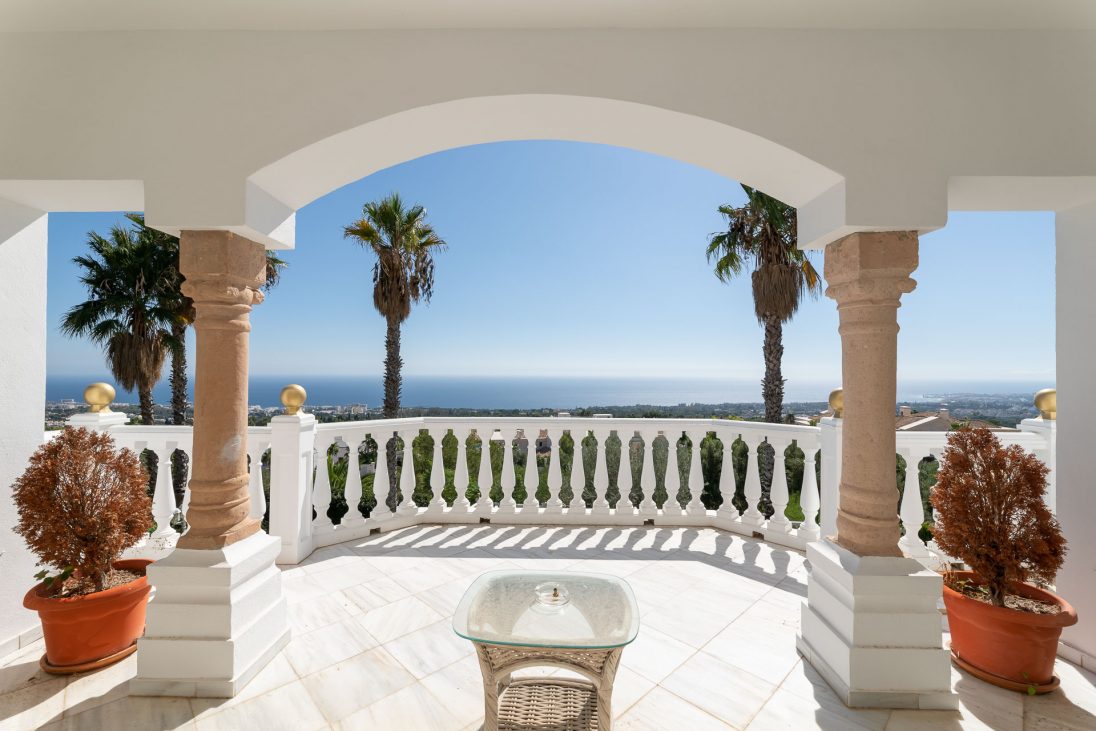 There are fairs, festivals and markets throughout the region in autumn, and Marbella is no exception. Halloween celebrations grow every year, and on 1 November, the city joins in the national Día del Tostón festival, marking All Saints Day, when roast chestnuts are eaten. And of course, the next season brings the magic of Christmas to Andalusia.
In Marbella, you'll find an apartment for sale quite easily if you concentrate on the new developments currently under construction, or just coming on to the market during October and November. Luxury is always a top consideration in this prime real estate location. So check local estate agents for a villa for sale and discover the advantages of off-season holidays, with the potential for a successful investment – you won't regret it!
Smadar Kahana | Managing Director | 15/Oct/2019

Contact us now
Blvd. Príncipe Alfonso de Hohenlohe CN 340 KM 178,2
CC La Póveda, Local 5 · 29602 Marbella · Spain
Phone +34 952 868 406