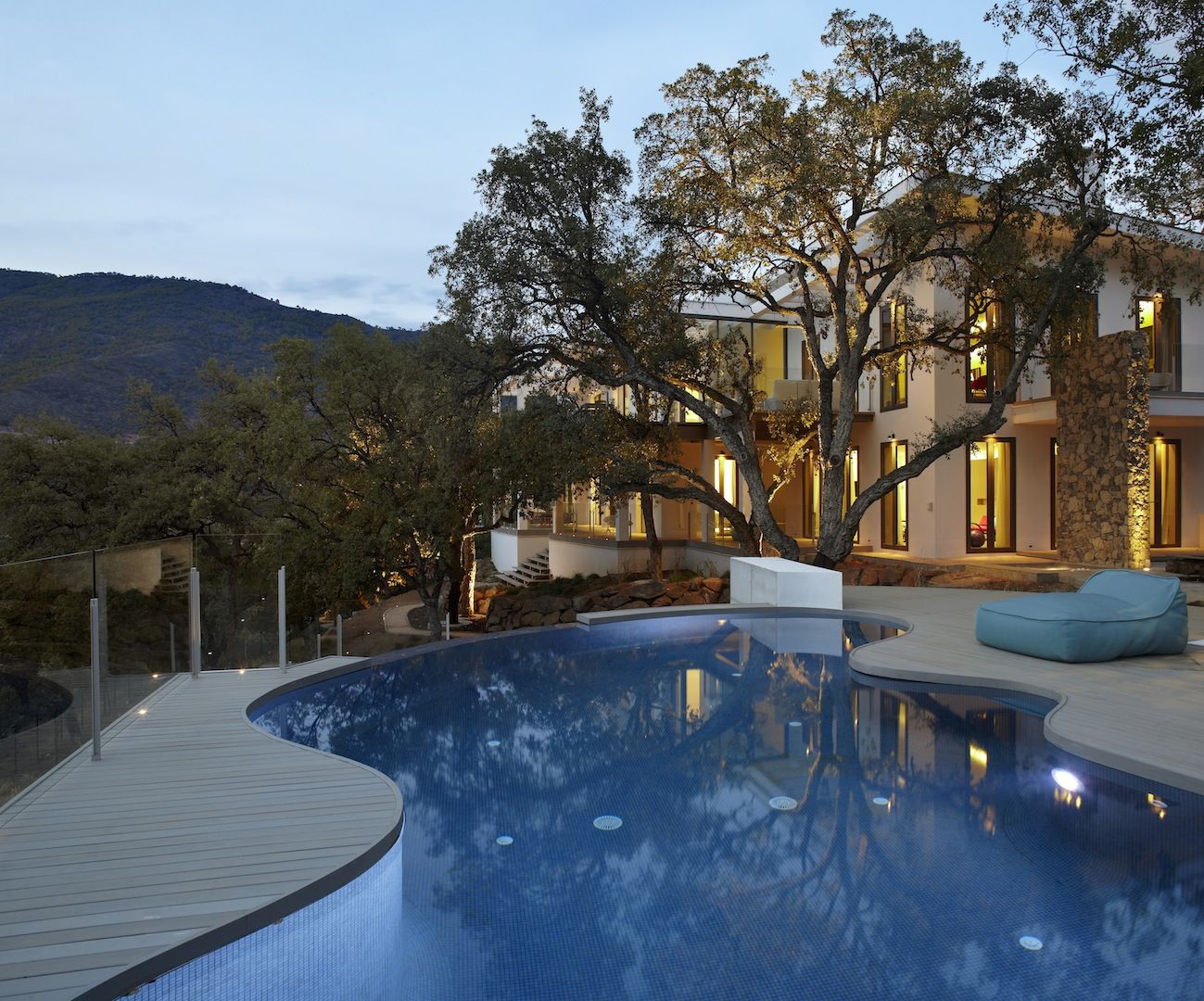 The E&V Marbella Property valuation report
At the heart of a professional sales and marketing strategy in real estate lies an accurate valuation. The process that many Marbella agencies pay lip service to but don't have the technical skills for is in fact where it all starts, for it sets the asking price for the property and also places it within the context of its immediate surroundings and attributes, the overall market and also homes in the same segment.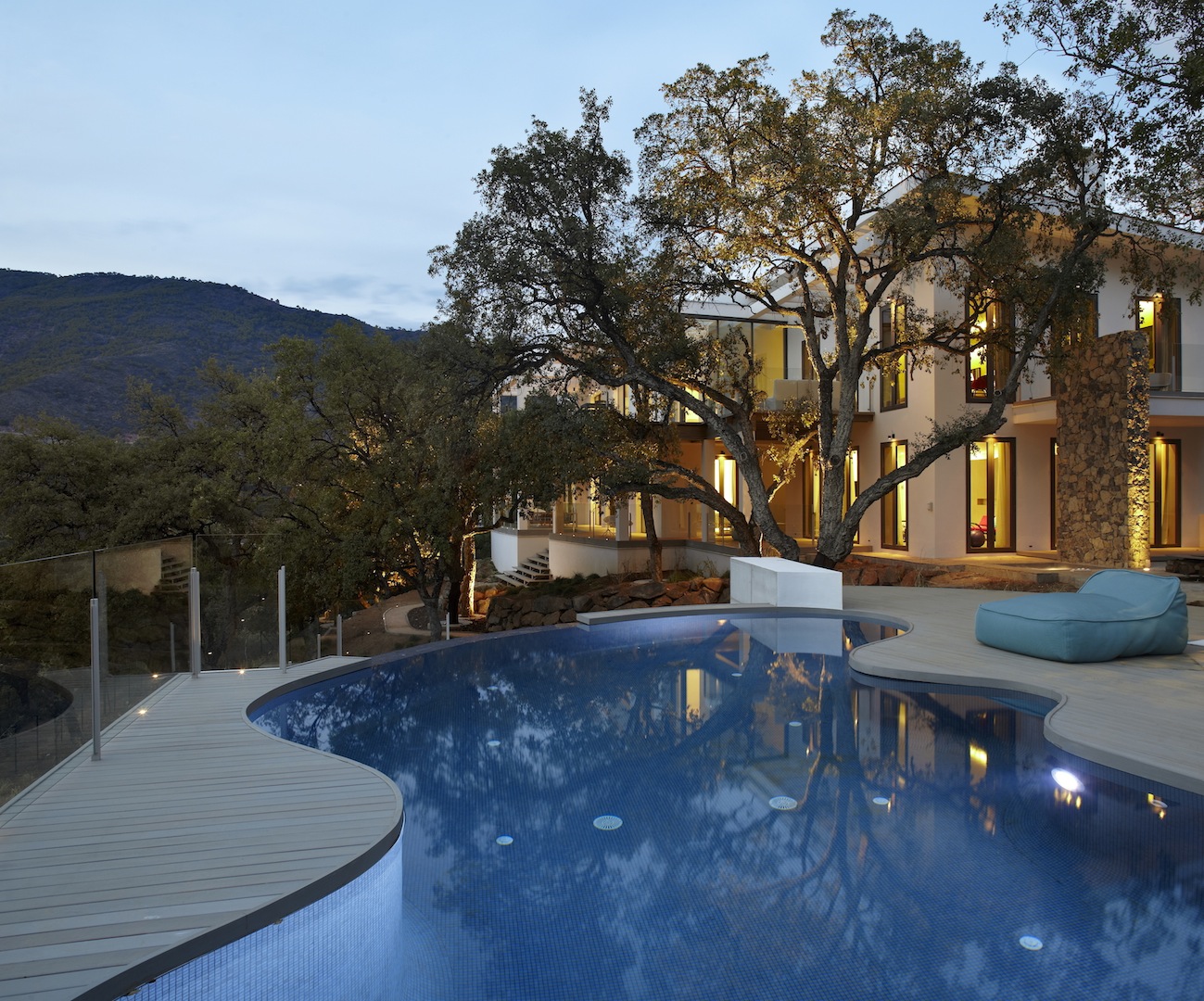 The latter are your direct 'competition' so to speak, as they will be the alternatives possible buyers will be looking at. Basic economic theory, borne out by everyday practice, states that every product or service has a value at which interest will be greatest. This is not always the lowest price but you certainly begin to lose potential buyers if you value a product or service beyond a certain point. The actual equilibrium price, as the ideal combination of price and demand is called, can vary with the fluctuation in values over time, but it is possible to determine the correct valuation at any given point in time with a good degree of accuracy.
Getting it right is vital
In other words, set your asking price too high and potential buyers will pass you by as they flock to more realistically priced alternatives. It is the reason why some properties spend a long time unseen and linger on the market endlessly. If you're lucky, prices will be moving in your direction and you will achieve your asking price, but this is relative as in the meantime everything will also have become more expensive, and you will have lost a lot of time while waiting.
For this reason, and because ultimately we are in the business of selling properties, we take the responsibility of accurately valuing Marbella properties very seriously. This task goes to qualified staff with the necessary skills to collate the information needed, process it accurately and also factor in other market information. In the process, therefore, we assess not only factual characteristics of the property, such as interior space, plot size, bedrooms, bathrooms etc., but also the part of Marbella it is in, how much similar properties have been selling for and what the price trends in the market are. Naturally, we also look at specific elements like views, unusual features and a long list of other factors that affect the property's desirability and value, and in the end we produce not just a standard valuation but a comprehensive market placement report that forms the basis for a very focused marketing strategy upon which we have based our impressive track record.
If you are thinking of selling your Marbella villa or apartment, contact the Marbella real estate company with the greatest specialisation in providing thorough, authoritative valuation reports.
Smadar Kahana | Managing Director | 23/Dec/2015

Contact us now
Blvd. Príncipe Alfonso de Hohenlohe CN 340 KM 178,2
CC La Póveda, Local 5 · 29602 Marbella · Spain
Phone +34 952 868 406