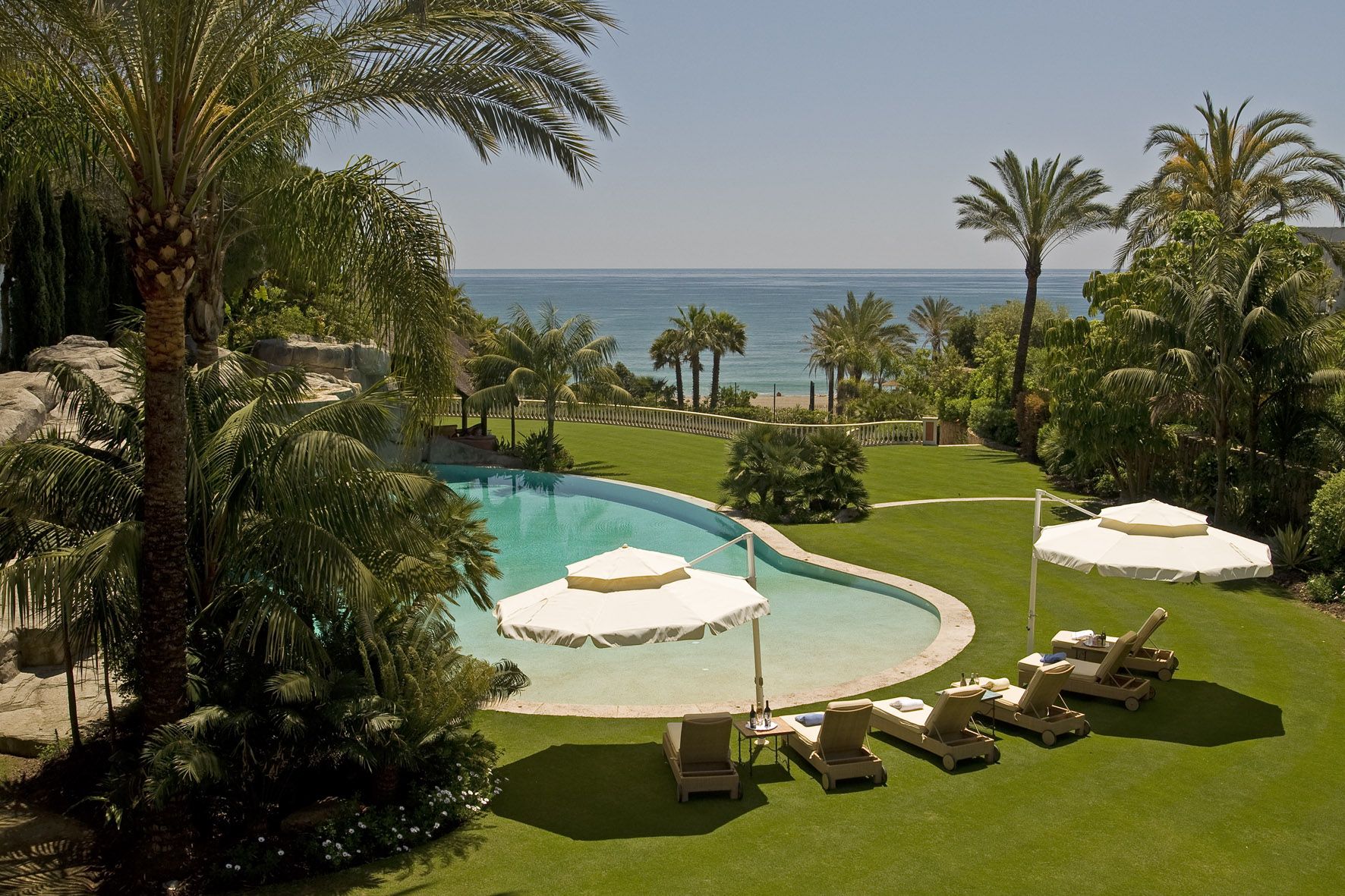 A tip for buying and selling a real estate in Marbella
Engel & Völkers team advises buyers to look carefully at a property when purchasing a real estate in Marbella, not just simply viewing the property, but looking at the location with an eye to eventual resale, as well as recent sales in that area. One question buyers should always ask is: is the price right for the area? Unfortunately, it can be seeing a fair amount of overpricing of re-sale houses happening in Marbella. While a seller thinks it's wonderful to be given a €7.5 million valuation on a property that should really be valued at €4.5 million, the property is not being sold. This is not a new practice, more is it confined to Marbella, but it does have a negative effect on the property market.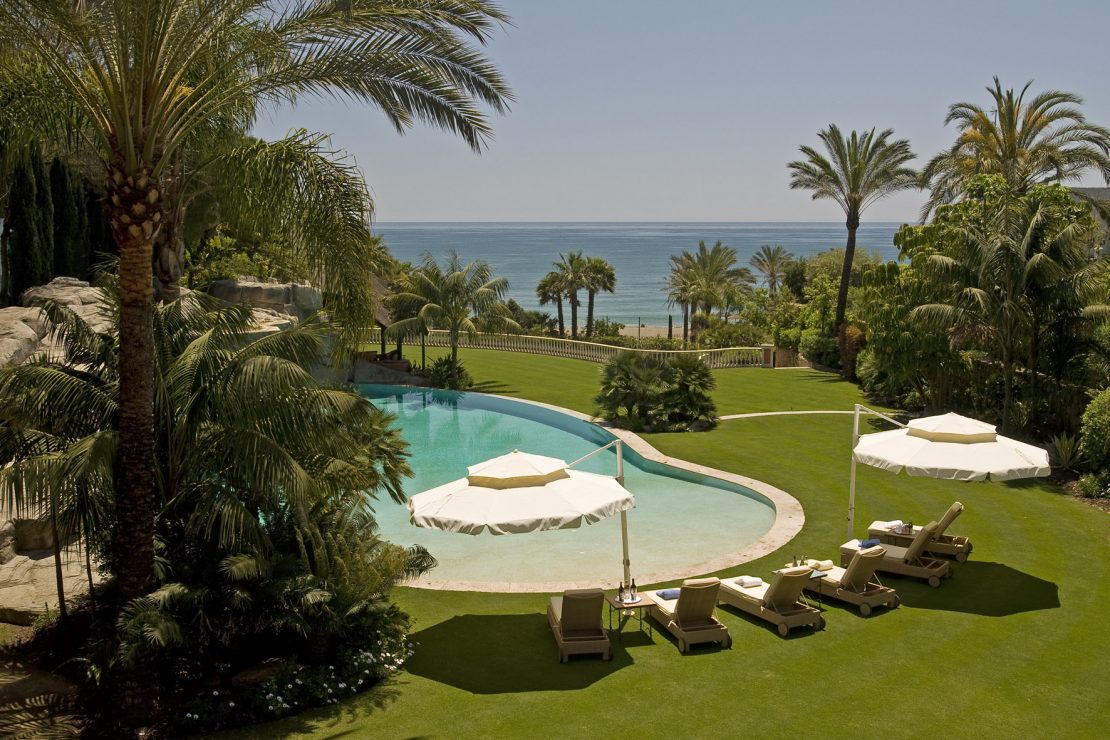 Real estate agents need to be more responsible in their valuations and not over value just to get the property on their portfolio. Sellers should consider an agent's experience and expertise in selling properties in that location as well as their overall performance in property sales, marketing and their real ability to sell.
At Engel & Völkers we take properties to market at the right price with a full responsibility to the seller that we can sell for the highest market price. Engel & Völkers' success in the Marbella market also relies on its specific method of property valuation, which is used by every Engel & Völkers Shop worldwide. The company believes in getting the best possible price, but never a price that will result in a property sitting unsold for sometimes years.
Added to this, Engel & Völkers has the advantage of a well-developed buyer database, which ensures the greater likelihood of a swift sale and this is something that a real estate agent who has opened an office overnight, just doesn't have access to.
Smadar Kahana | Managing Director | 23/Apr/2018

Contact us now
Blvd. Príncipe Alfonso de Hohenlohe CN 340 KM 178,2
CC La Póveda, Local 5 · 29602 Marbella · Spain
Phone +34 952 868 406