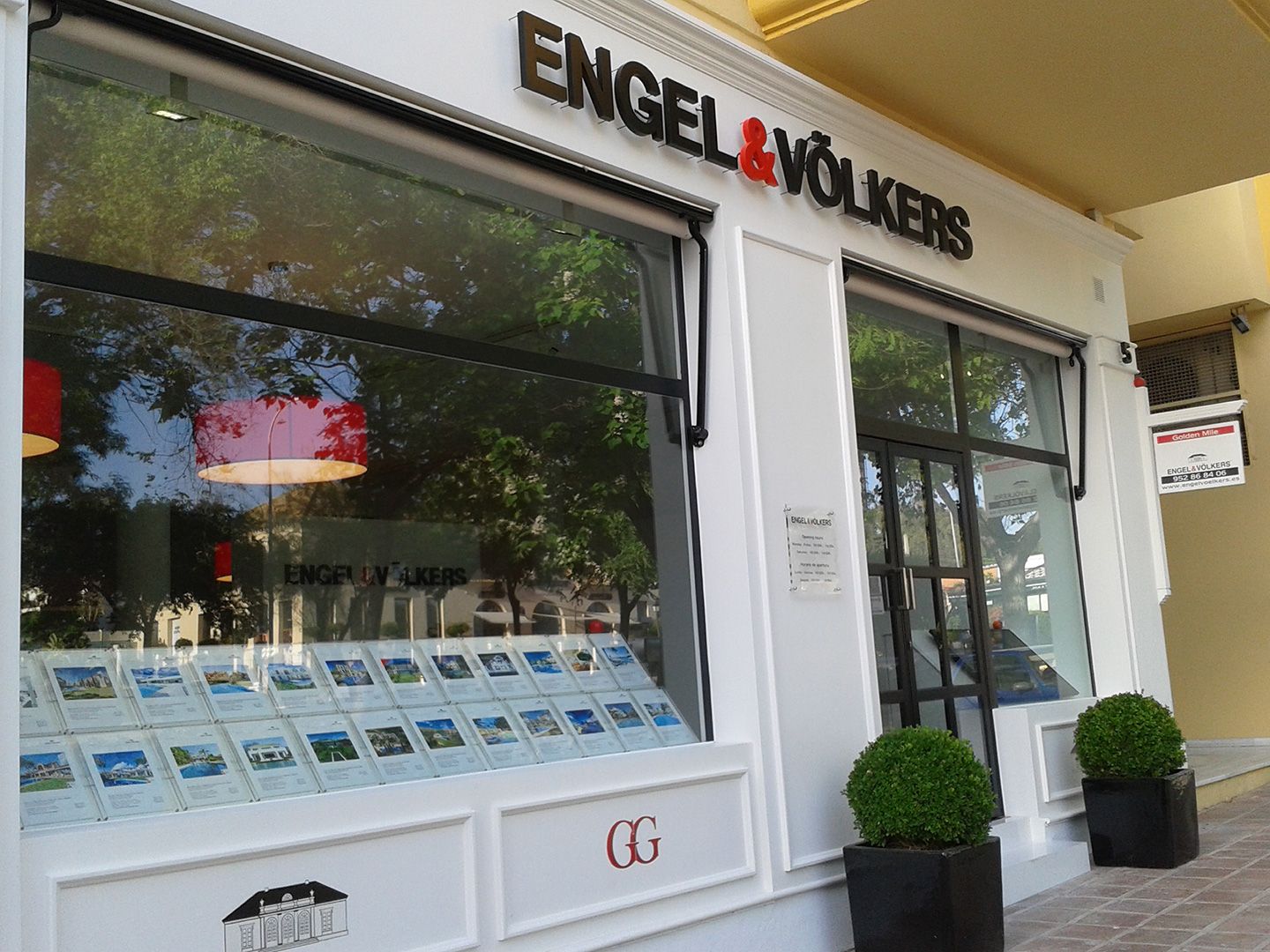 E&V Marbella Real Estate: Trained to the highest standards
Engel & Völkers knows that in order to offer a high quality, professional service it is essential to ensure all members of our team are trained to exacting standards.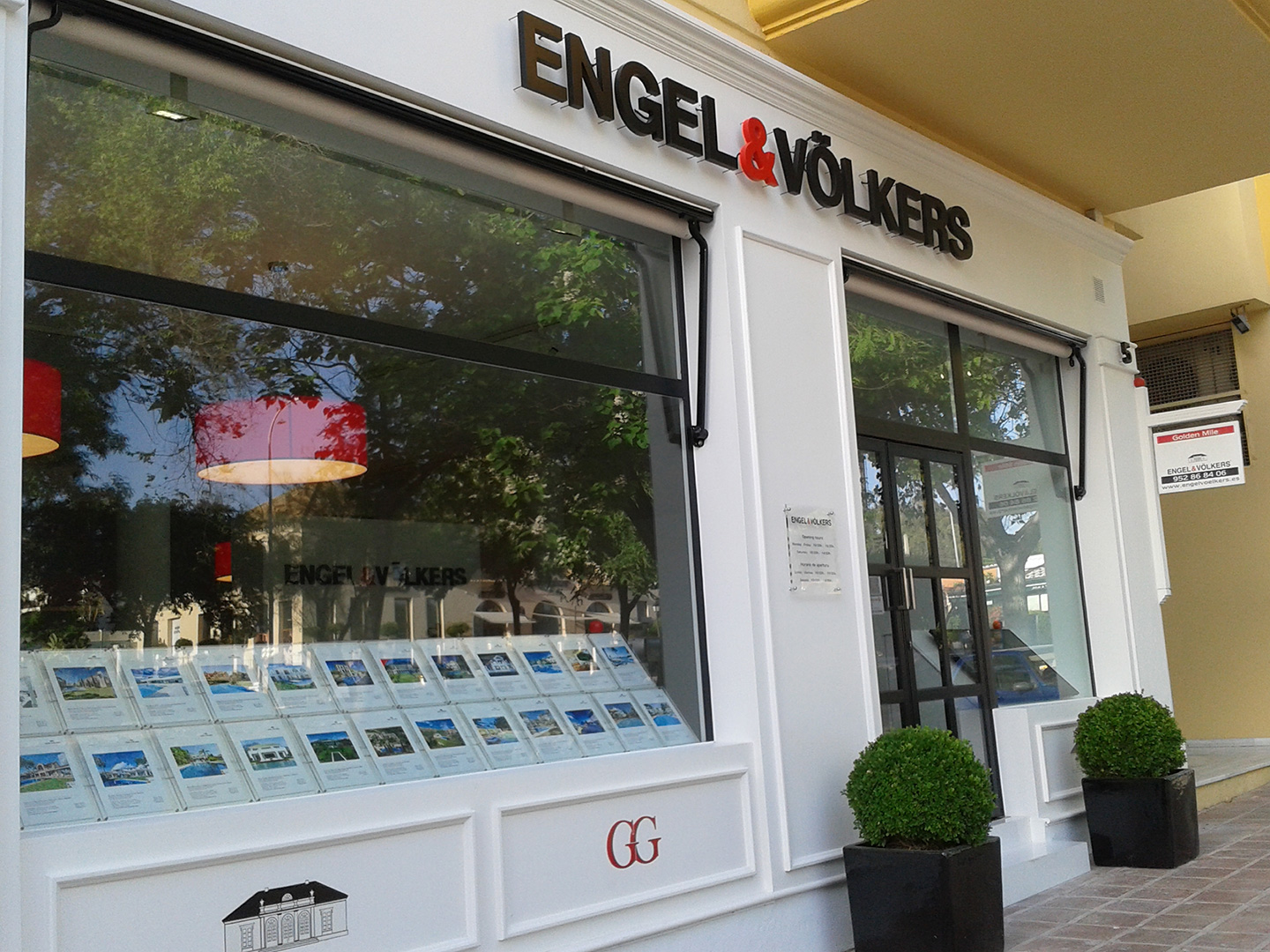 Our clients expect us—as experts in Marbella's most prestigious and exclusive real estate—to have an unmatched level of expertise and professionalism in every aspect of the property marketing industry and to act with discretion and care at all times.
In order to guarantee the very highest standards of service, the Engel & Völkers Academy was established in 1996 to offer targeted training and further education modules to all our staff.
With a wide range of further education options in a variety of languages the modules are tailored for each section of the company, from local licence partners to brokers and assistants. Not only does the academy have a presence in 15 countries—including Spain—but it makes full use of the latest technology and techniques to maintain a rolling programme of instruction.
The latest internet techniques
Webinars, educational films, knowledge portals and tests allow us to ensure staff members are always instructed with up to date information and the latest techniques. We follow each member of the team through training, from theory taught in seminars through to its practical application, which is perfected via on-going training.
But what does this mean for the customer? We offer an unrivalled professional and personal consultancy service. Our experts will provide an accurate market value for your property, include a comprehensive overview of the local real estate market—including current demand and the range of similar properties on offer—and what the pricing trends are.
Unmatched expertise on the Marbella property market
Once you have decided to place your property with us we will proactively market it to a selected group of customers locally, as well as using the world-wide network of Engel & Völkers offices to maximise the exposure of your property to more than 10,000 international customers that are actively seeking real estate.
This international coverage, coupled with exceptional levels of training for our staff, has made Engel & Völkers the pre-eminent real estate agent for the very best and most exclusive villas for sale in Marbella. With offices on the Golden Mile, Puerto Banús, El Rosario and Elviria, our knowledge of the local market is unmatched. Should you be looking to sell, buy or rent an exclusive property in Marbella please contact us—we are the name to be trusted.
Smadar Kahana | Managing Director | 27/Nov/2015

Contact us now
Blvd. Príncipe Alfonso de Hohenlohe CN 340 KM 178,2
CC La Póveda, Local 5 · 29602 Marbella · Spain
Phone +34 952 868 406