Marbella Private Residences 2013
Engel & Völkers, one of the world's leading exclusive real estate companies, with over 500 offices in 38 countries, is pleased to present you with the latest selection from their exquisite Marbella portfolio.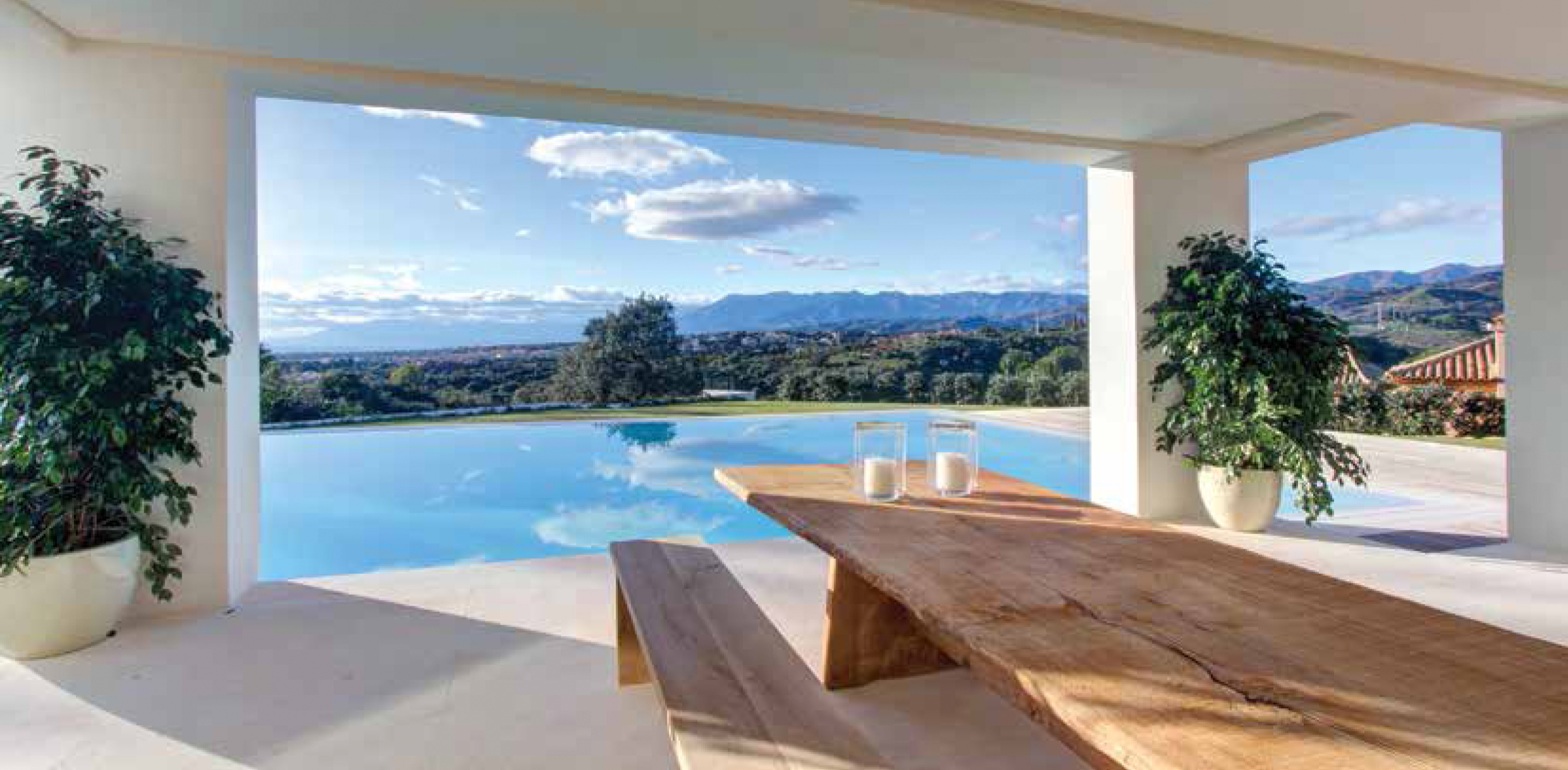 Marbella remains one of Europe's best addresses for second homes and experiences once again a stable, very active and appealing real estate market. The number of property sales has increased tremendously in the last two years and the Engel & Völkers shops in Marbella are experiencing some of the highest sales numbers since 2005.
The weather, the great beaches, the proximity to most of Europe's major cities, the golf, infrastructure and much more make Marbella extremely desirable; as well as the current and very attractive property prices which turn the dream of a 'home in the sun' into a reality for many of our buyers.
Take advantage of our exclusive portfolio and please contact us at your convenience. Our international team will be happy to attend you, whether you are searching for a property or wish to sell your property.
We look forward to hearing from you!
Smadar Kahana | Managing Director | 19/Nov/2013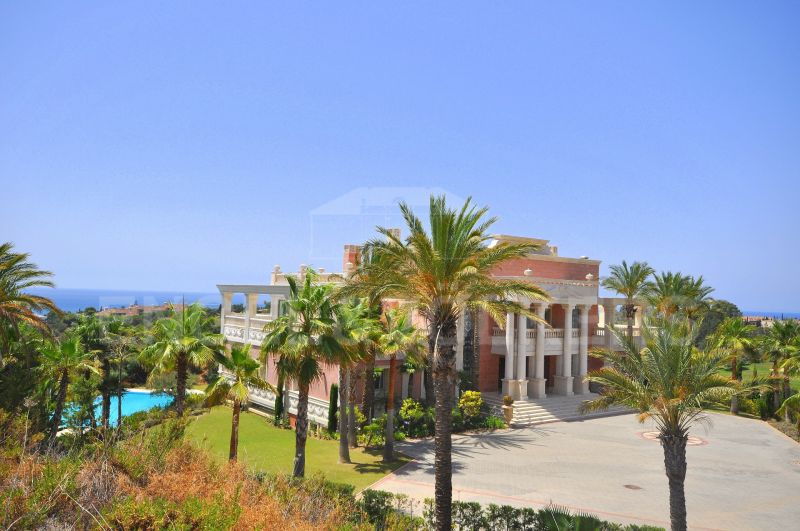 Los Monteros, Marbella East
14.000.000 €
Related articles