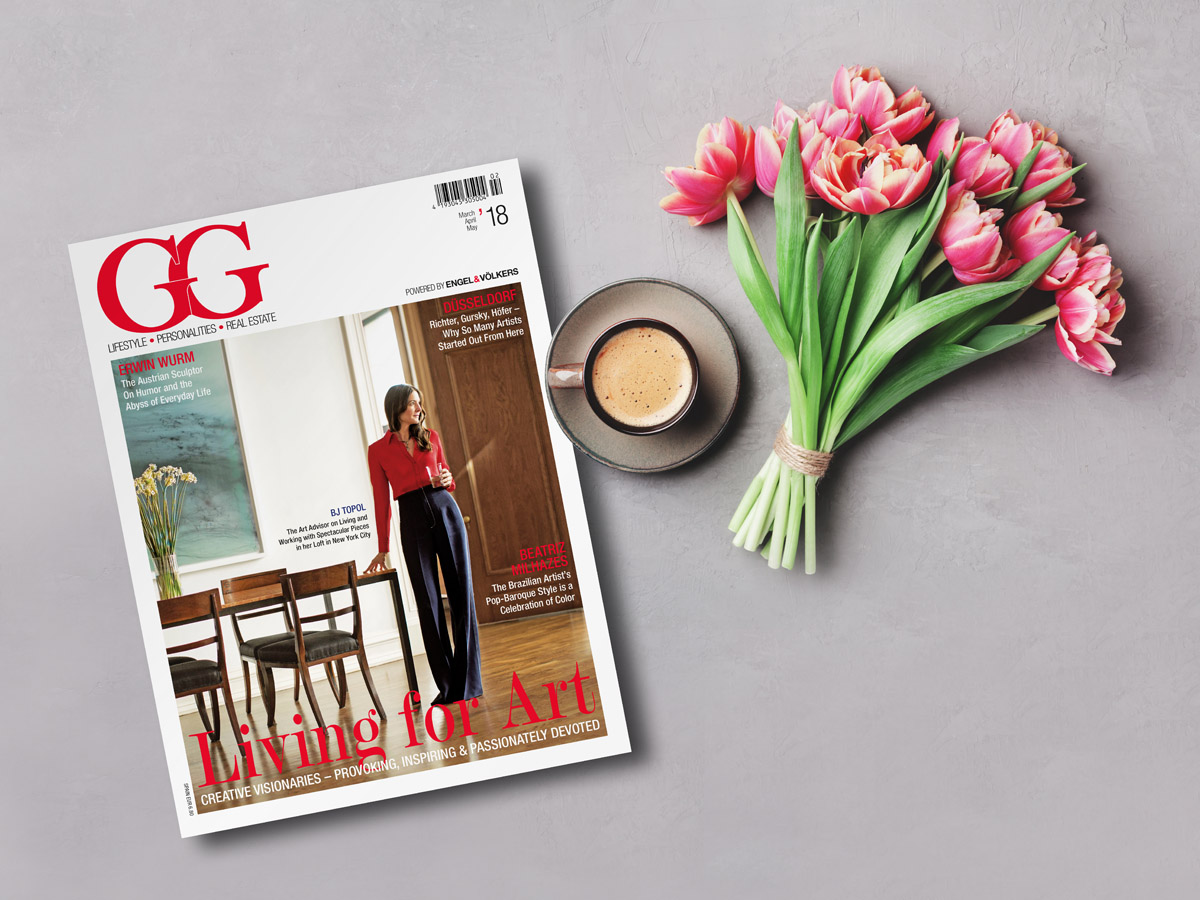 TOP-QUALITY ENTERTAINMENT VALUE TO YOUR LIFE
Architecture, lifestyle, fashion, design, yachting, luxury, travel…and of course real estate.
We invite you, to come along for the ride and read our GG Magazine online.
---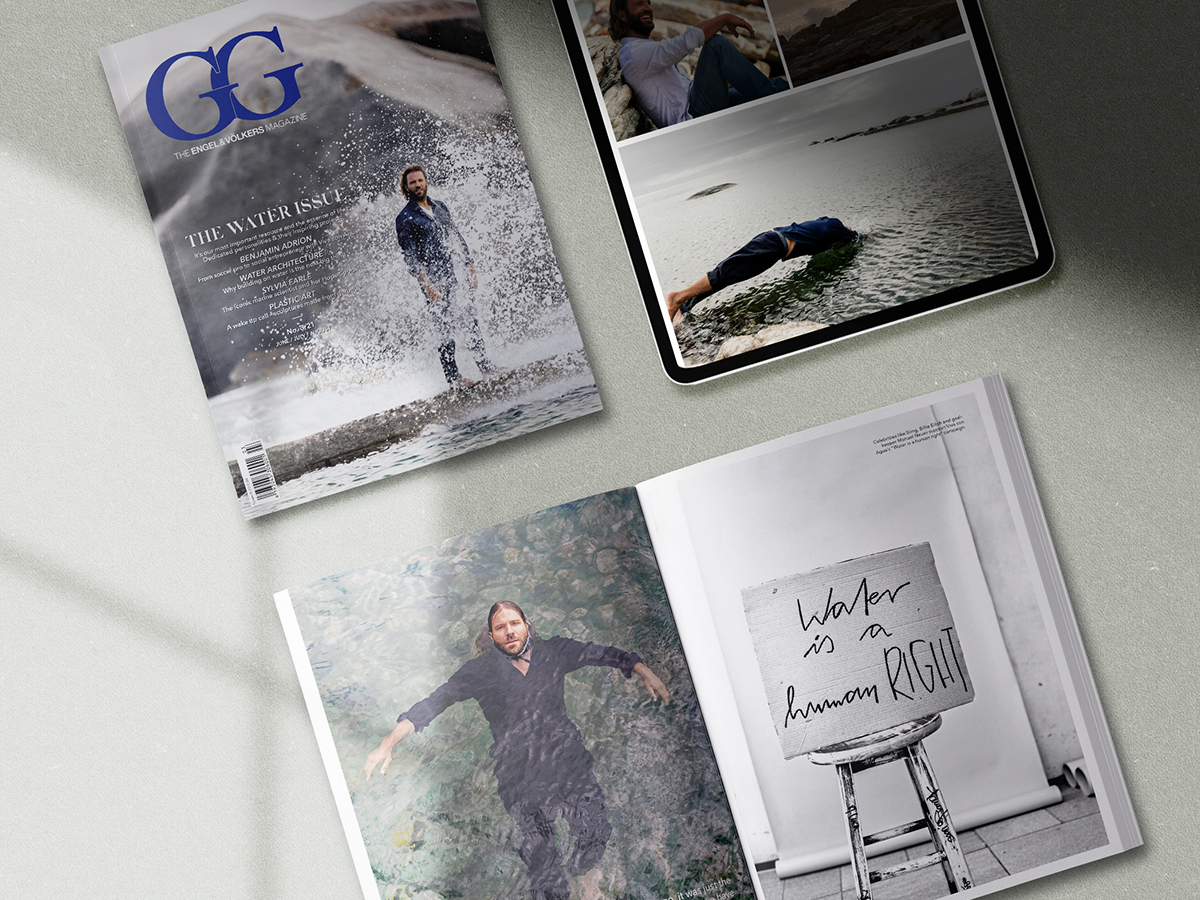 THE LATEST MAGAZINE 3/2021
This is "The Water Issue" – all about that most essential of elements. GG would like to introduce you to some impressive personalities who are dedicated to healthy oceans and clean drinking water. Both of which are precious resources in urgent need of protecting.
Our cover hero, the former footballer Benjamin Adrion, has already given three million people access to drinking water through his organisation Viva con Agua, and is now launching new projects in South Africa.
The 85-year-old marine biologist Sylvia Earle has been fighting for decades to save the oceans and their inhabitants. We also showcase artworks made from plastic waste washed up from the sea, and floating architectural fantasies, some of which have been turned into a reality.
Travel with GG to the luxury resort known as The Nautilus in the Maldives, and set sail aboard the state-of-the-art ketch called Rox Star.
Also featured once again in this issue: The latest industry news from Engel & Völkers CEO Sven Odia.
---
PAST ISSUES
Archive of past issues of GG Magazine online:
---
---