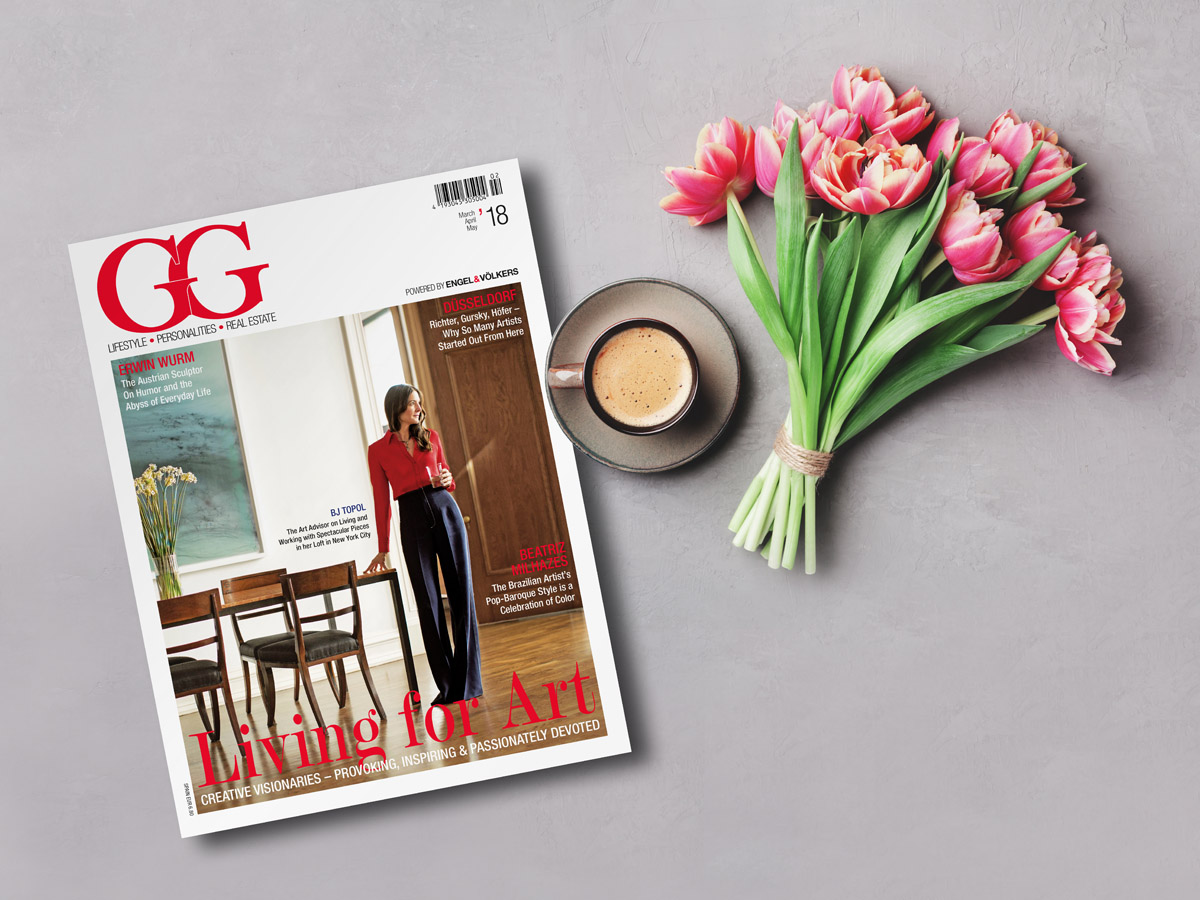 TOP-QUALITY ENTERTAINMENT VALUE TO YOUR LIFE
Architecture, lifestyle, fashion, design, yachting, luxury, travel…and of course real estate.
We invite you, to come along for the ride and read our GG Magazine online.
---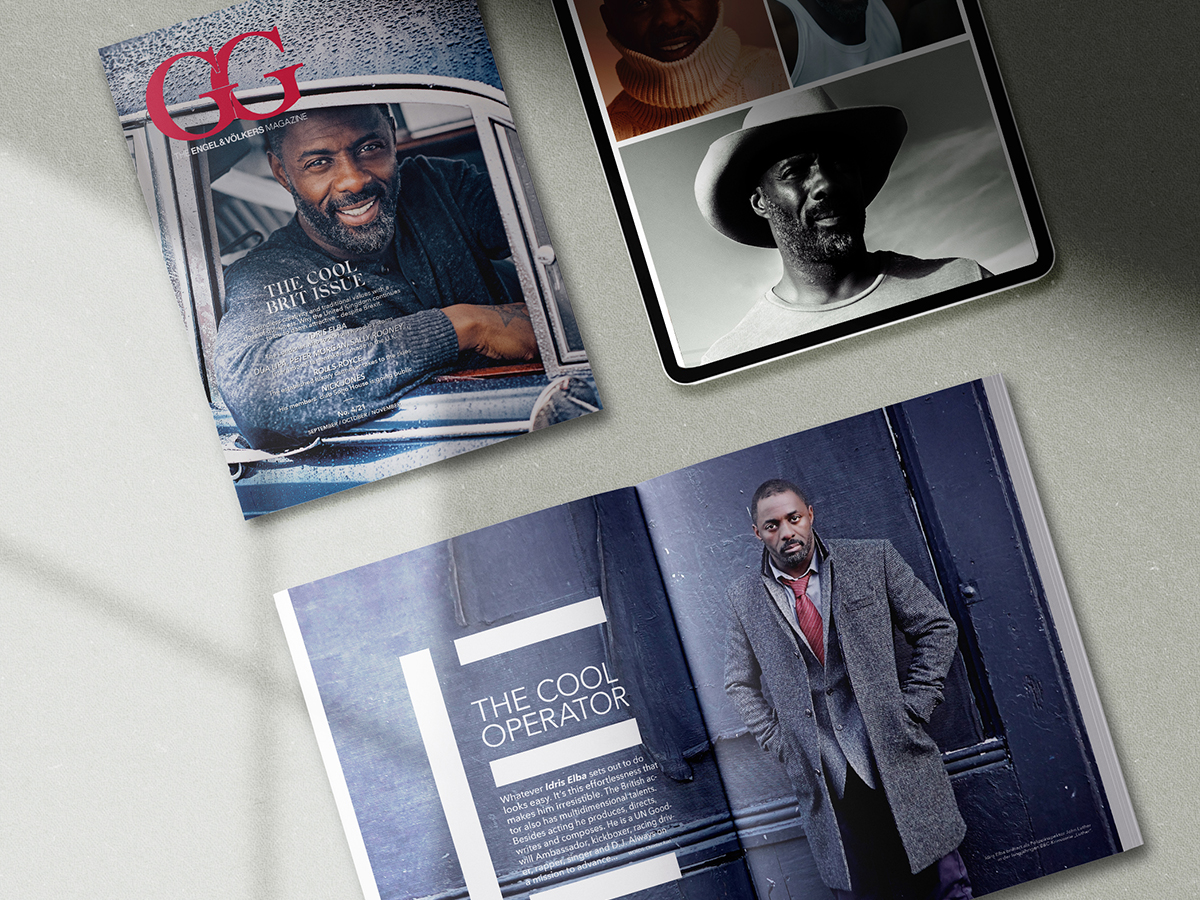 THE LATEST MAGAZINE 4/2021
"THE COOL BRIT ISSUE" – dedicated to all things to emerge from "Cool Britannia".
Meet some world-famous British stars at the top of their game, including the actor Idris Elba, who is being touted as a contender for the next James Bond. Expand your mind with the vision of Nick Jones, founder of the international members' club Soho House. And find out about the ambitious plans of the luxury carmaker Rolls-Royce to build the world's fastest electric aircraft.
Also in this issue: our GG Special Yachting supplement, entitled "LIFETIME MEMORIES", showcases the finest yachts on sale right now with Engel & Völkers. Find out too how the Covid-19 pandemic has been impacting the market for recreational yachting worldwide.
We hope you enjoy our "COOL BRIT ISSUE".
---
PAST ISSUES
Archive of past issues of GG Magazine online:
---
---
---