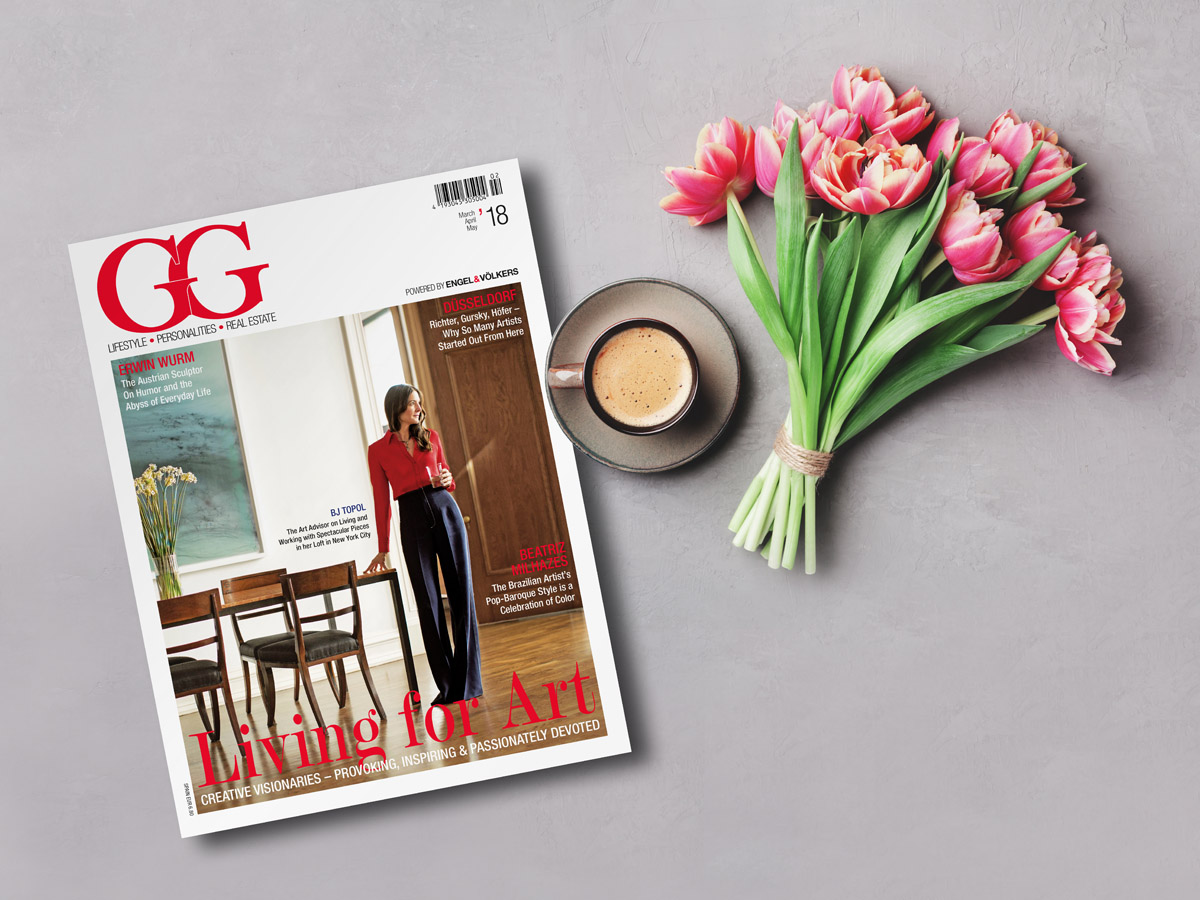 TOP-QUALITY ENTERTAINMENT VALUE TO YOUR LIFE
Architecture, lifestyle, fashion, design, yachting, luxury, travel…and of course real estate.
We invite you, to come along for the ride and read our GG Magazine online.
---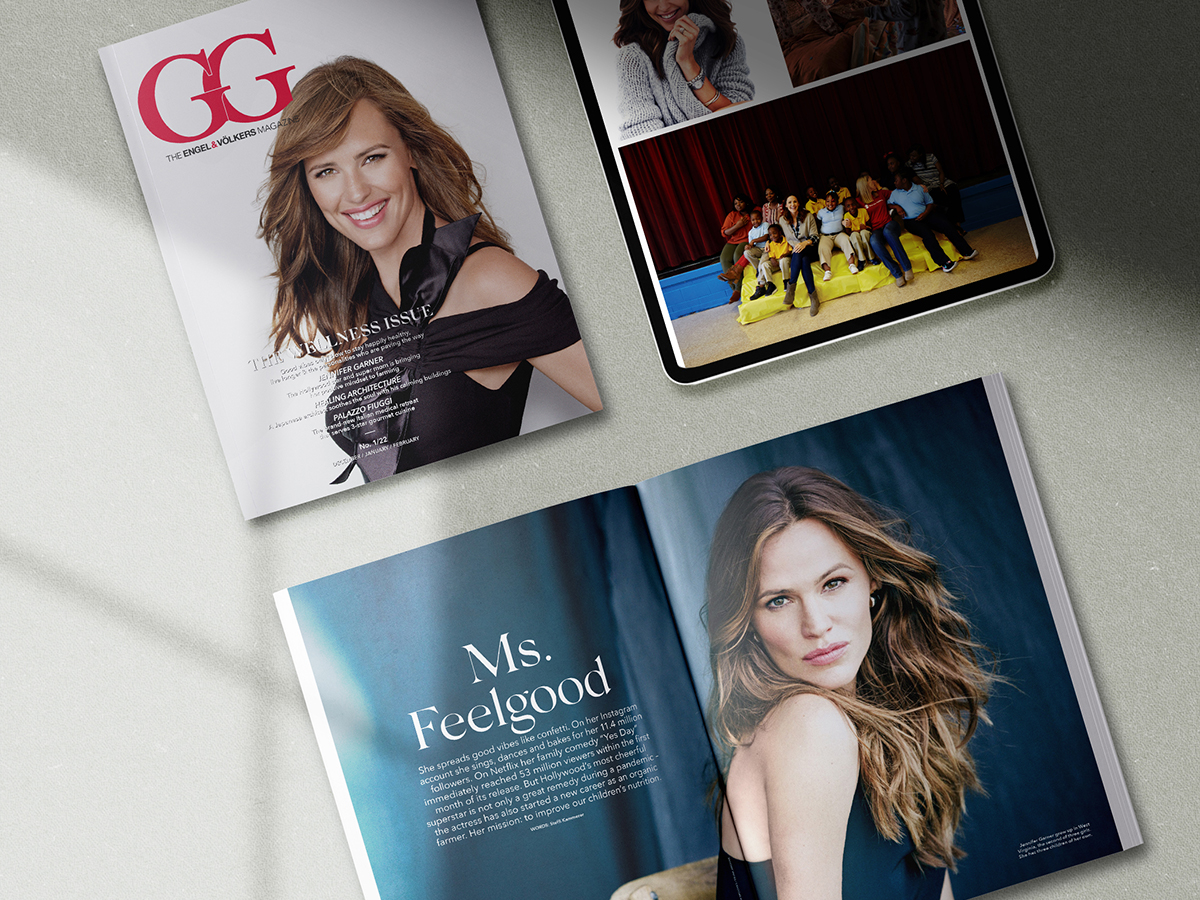 THE LATEST MAGAZINE 1/2022
"THE WELLNESS ISSUE" is dedicated to preserving that most precious of things: our health.
Meet some fascinating individuals, like the delightful Hollywood actress Jennifer Garner, who has also started a new career as an organic farmer. Find out in an exclusive interview about the founder of Deliciously Ella, who has become a role model for an entire generation with her vegan food blog. Get the cold hard facts about the Wim Hof Method, take a trip with us to the "Palazzo Fiuggi", and discover how architecture can work wonders for the soul.
Once again, this issue also features the latest industry news from Engel & Völkers CEO Sven Odia. As well as QR codes alongside every article, with further details for all those interested who want to find out more.
We hope you enjoy our "THE WELLNESS ISSUE".
---
PAST ISSUES
Archive of past issues of GG Magazine online:
---
---
---