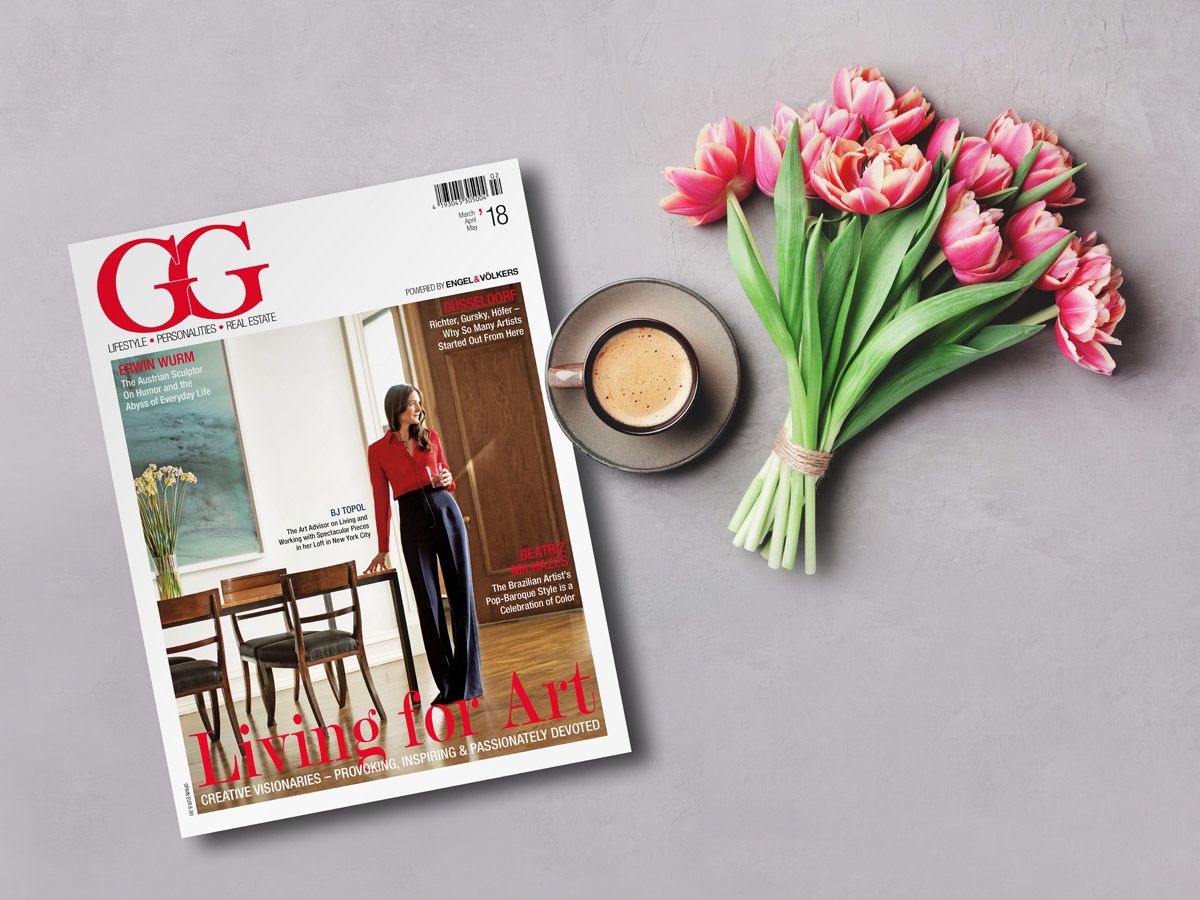 TOP-QUALITY ENTERTAINMENT VALUE TO YOUR LIFE
Architecture, lifestyle, fashion, design, yachting, luxury, travel…and of course real estate.
We invite you, to come along for the ride and read our GG Magazine online.
---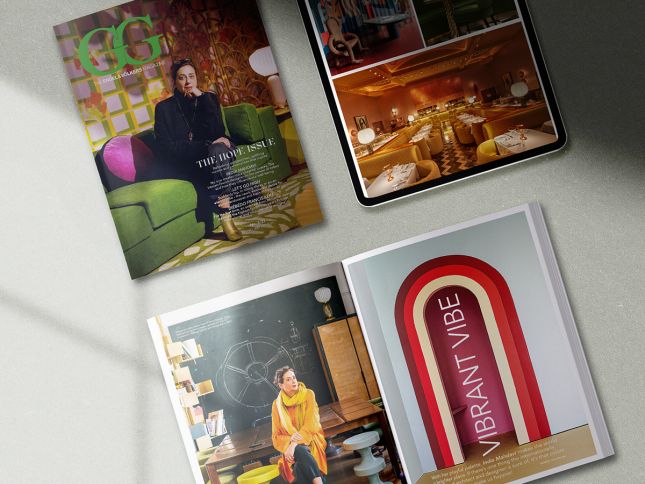 THE LATEST MAGAZINE 3/2022
This summer edition of our property and lifestyle magazine is "THE HOPE ISSUE". It is dedicated to exciting personalities and stories that bring a sense of optimism in these unsettling times, give us cause for hope, and lead us into other worlds in inspiring ways. Meet the Iranian-French designer India Mahdavi, for instance, who is a true inspiration with her cheerful, brightly coloured designs. In an exclusive interview with GG, she talks about the power of colours. Discover more too about Diébédo Francis Kéré, who this year became the first African architect ever to receive the coveted Pritzker Prize. His projects are dedicated to bringing about a more just future. Read too about why more and more people are seeking happiness in the mountains in summertime, and explore the new trend of extravagant floral art.
---
PAST ISSUES
Archive of past issues of GG Magazine online:
---
---
---