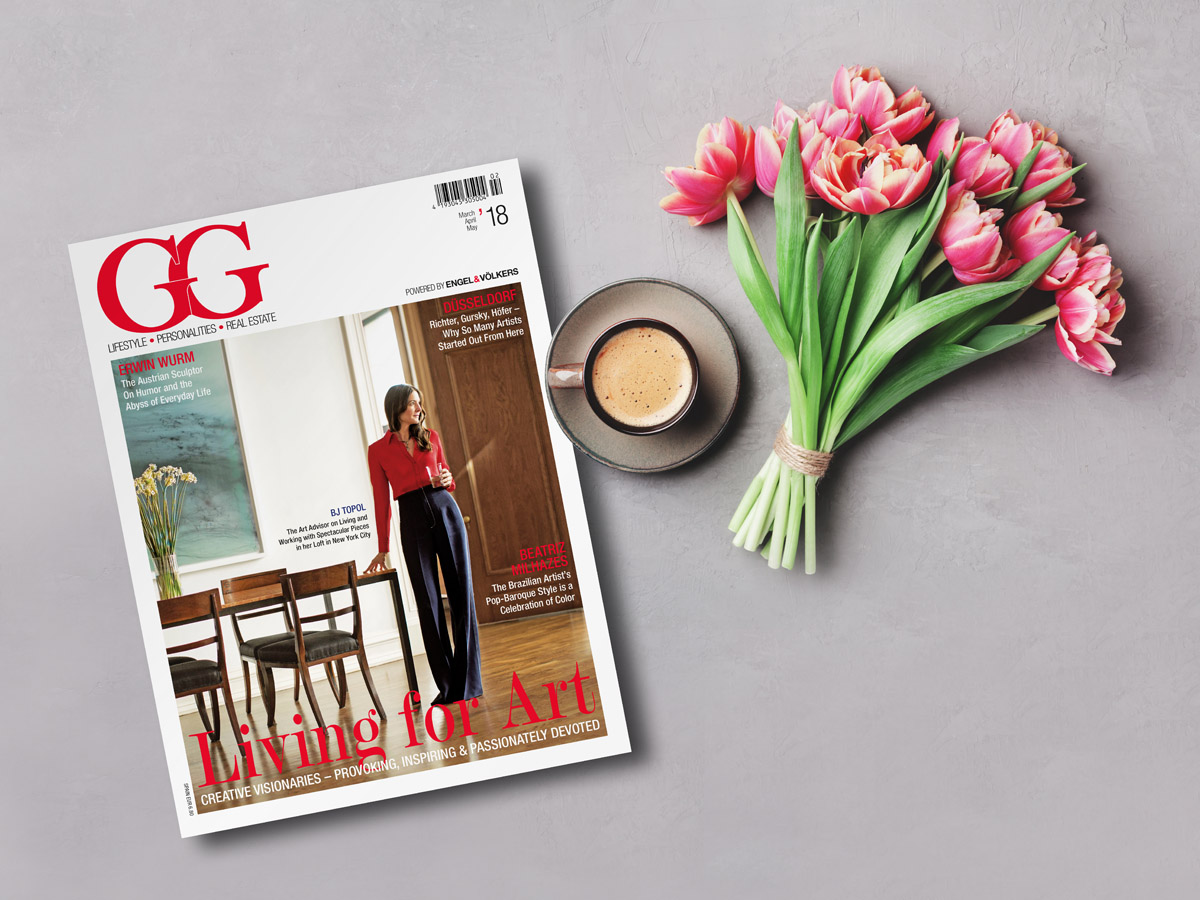 TOP-QUALITY ENTERTAINMENT VALUE TO YOUR LIFE
Architecture, lifestyle, fashion, design, yachting, luxury, travel…and of course real estate.
We invite you, to come along for the ride and read our GG Magazine online.
---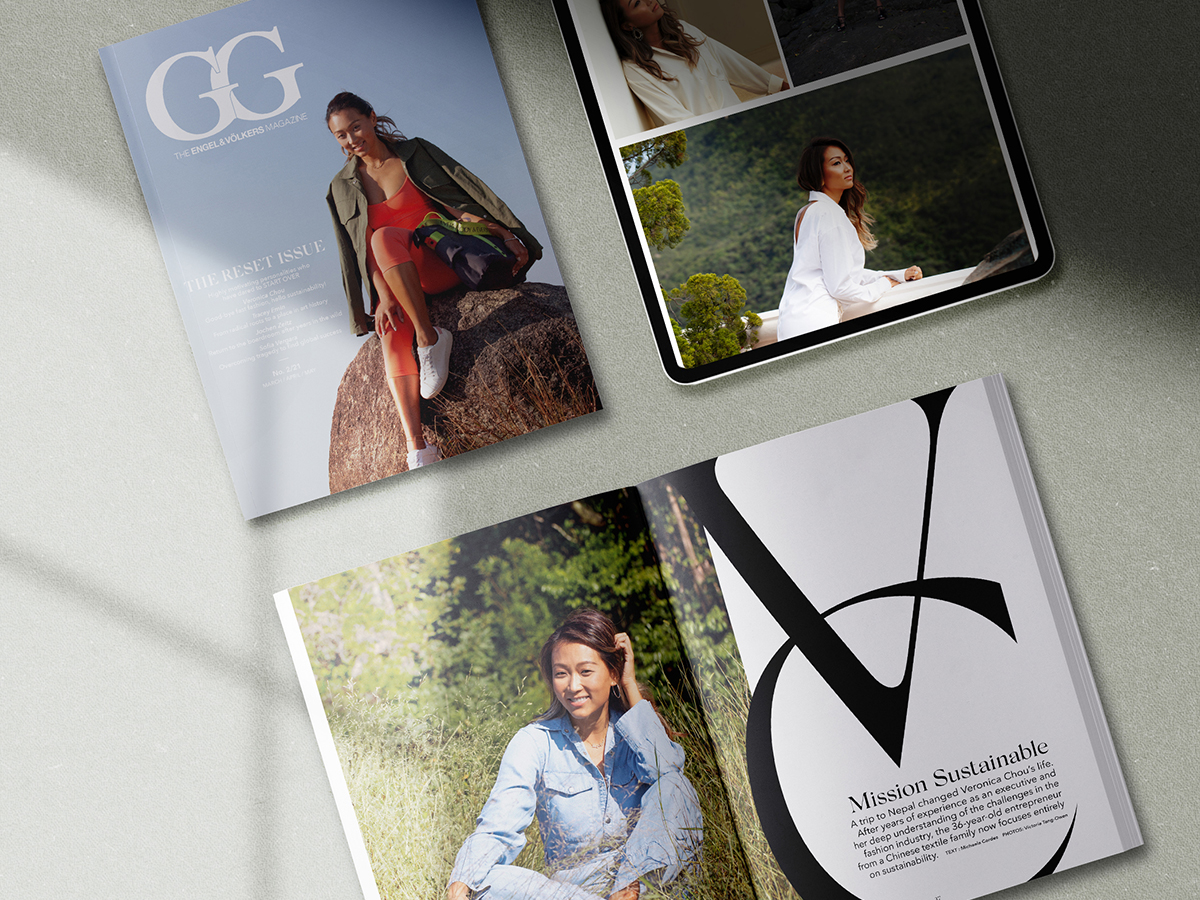 THE LATEST MAGAZINE 2/2021
This edition is all about fresh new ideas, unusual new paths and brand new starts. We've called it "The Reset Issue" and inside we'd like to introduce you to some impressive individuals whose life journeys inspire us to rethink our own and start doing things differently. A great example is our cover star Veronica Chou, the young Chinese entrepreneur and heiress to a textile empire. After years in fast fashion, she is now dedicating her efforts to sustainability – producing garments made from fermented sugar and recycled plastic.
Meet the Colombian actress Sofia Vergara, star of the hit sitcom "Modern Family" and now the highest-paid television actress in the world, who takes a rather playful attitude to the prejudice she has encountered. Plus: Spend some time getting to know the entrepreneur Jochen Zeitz, who enjoyed incredible success as Manager at Puma before deciding to seek fulfilment in the African wilderness. Last year he was appointed as CEO of Harley-Davidson.
---
PAST ISSUES
Archive of past issues of GG Magazine online:
---
---