On the beach: A Luxurious Seaside Villa in Marbella
The focus of life on the Costa del Sol is very much on the sea, but how many of us in and around Marbella can really say that we live by the beach – let alone right on the edge of it?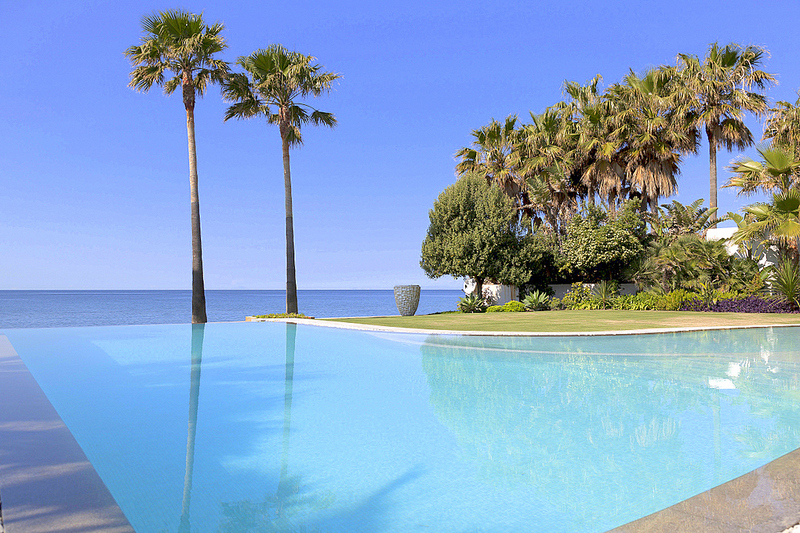 Published in Essential Marbella Magazine June 2013
By Michel Cruz
A sea fronting apartment or penthouse is already a highly desired property to have, but a luxurious seaside villa with sweeping views of the Mediterranean and the beach just at the end of its garden sits right at the top of the real estate wish list. What then if the property features stunning modern architectural design and opulent elegance in a setting handpicked by Málaga's very own Hollywood star, Antonio Banderas?

To be fair, in properties such as these you barely notice your neighbours, but in terms of desirable addresses it certainly doesn't get much better than frontline beach in Los Monteros. Private and secluded in a peaceful cul de sac shared with rather illustrious company, the villa looks out over a blue expanse of Mediterranean waters fronted by a very private stretch of tan-coloured beach…
Click here to read full article, or here to download a pdf copy.
Smadar Kahana | Managing Director | 07/Jun/2013
Los Monteros, Marbella East
11.000.000 €
Related articles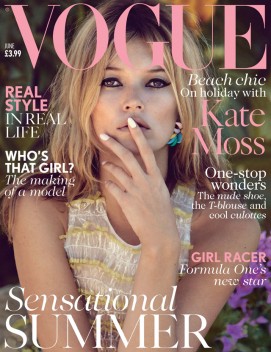 In the British edition of the prestigious magazine Vogue, journalist Claire Pilton presents a list of top European Properties beside the sea, one of which...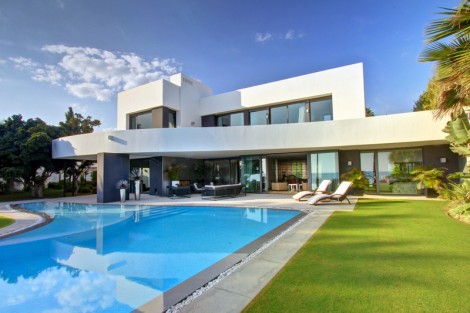 There is little in life more relaxing than the lapping of waves on the beach – a sound that can be enjoyed throughout this modern villa in Marbella....