Modern Villa for sale in Marbella East: The Epitome of Beachfront Luxury
There is little in life more relaxing than the lapping of waves on the beach – a sound that can be enjoyed throughout this modern villa in Marbella. The sea awaits from practically every window, while the garden gives seamlessly on to the sands of the Costa del Sol. The interior designer Debbie Pea has graced this architect-designed residence with a homely warmth – and a touch of something very special indeed.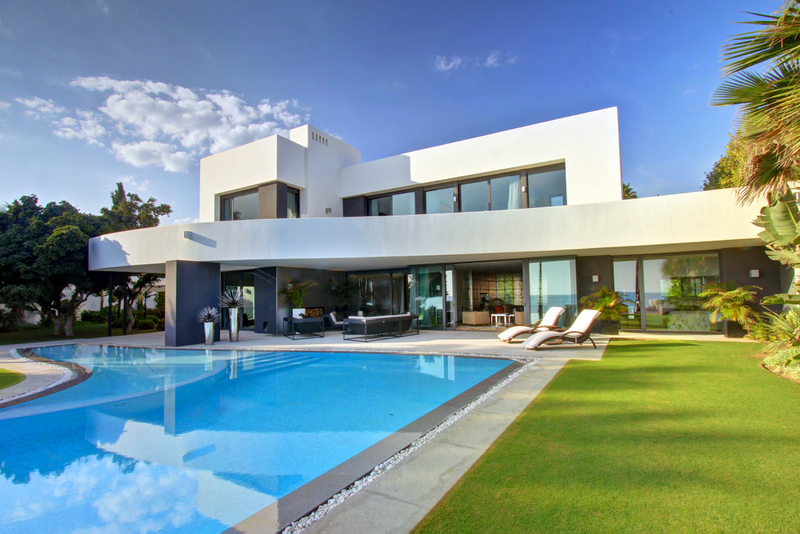 Published in Engel & Völkers GG January 2013
By Uta Abendroth
Standing in the house and looking out, the panorama that greets you here absolutely takes your breath away," says Debbie Pea. "In your role as a designer, you have to come up with ideas for the interior that are equally impressive."

This English lady, who moved from her native Yorkshire to Spain 33 years ago, certainly knows what she's talking about. Since founding her company Originals Interiors in 1992, she has discovered that, "Everything in Marbella is allowed to be that little bit more splendid than elsewhere…"

The villa in Los Monteros is no exception. Striking for its geometric precision from outside, it has a surprise in store with the masterful tableau that awaits inside. With a twinkle in her eye, Debbie Pea refers to this as the "Wow factor"…
Los Monteros, Marbella East
11.000.000 €
Related articles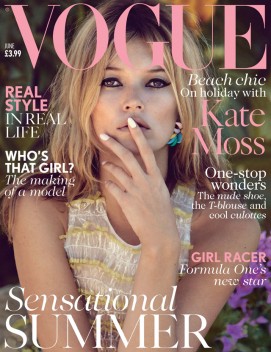 In the British edition of the prestigious magazine Vogue, journalist Claire Pilton presents a list of top European Properties beside the sea, one of which...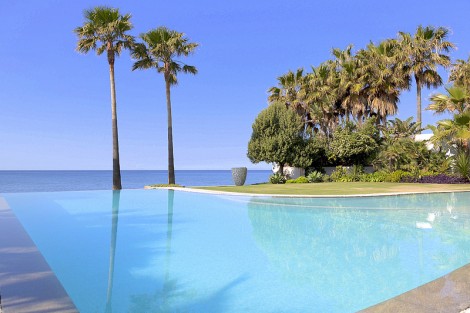 The focus of life on the Costa del Sol is very much on the sea, but how many of us in and around Marbella can really say that we live by the beach –...