Starlite Festival – One of the greatest events in Marbella !
The Starlite Boutique Festival in Marbella is definitely one of the best events on the Costa del Sol. Every summer, a variety of celebrities are brought together, not only to perform but also to socialize and enjoy the beaches, the sun and the good vibes of one of the most desirable cities of the world, Marbella. Taking place in a natural outdoor area, inside the quarry of Nagüeles, offering a unique and intimate atmosphere and a full month of daily great music, gastronomy, art, fashion and film with the best international artist worldwide. A real cultural paradise!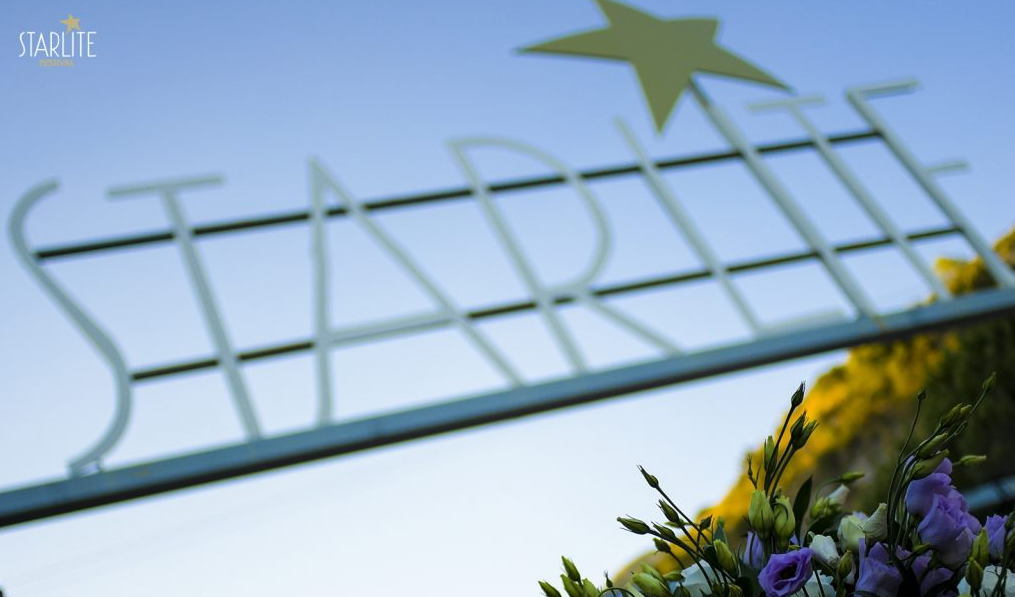 Starlite Festival includes a special evening known as Starlite Gala, fully dedicated to philanthropy, hosted by the famous Antonio Banderas and part of the most successful charity events in the country. In previous editions, Starlite Festival was a great meeting point for all types of public figures, including athletes, intellectual and political celebrities making this event one of the most successful social events in Spain. This 2018 edition will be full of surprises, a great selection of artists will be present this summer, including James Blunt, Jamiroquai, Sting, Shaggy, among others.
Engel and Völkers Marbella could not miss the opportunity to share this great event with you, where you would be able to enjoy a glamorous ambience, great music, and to share the common love for Marbella.
E&V Marbella | 29/Jun/2018
Properties close to the Festival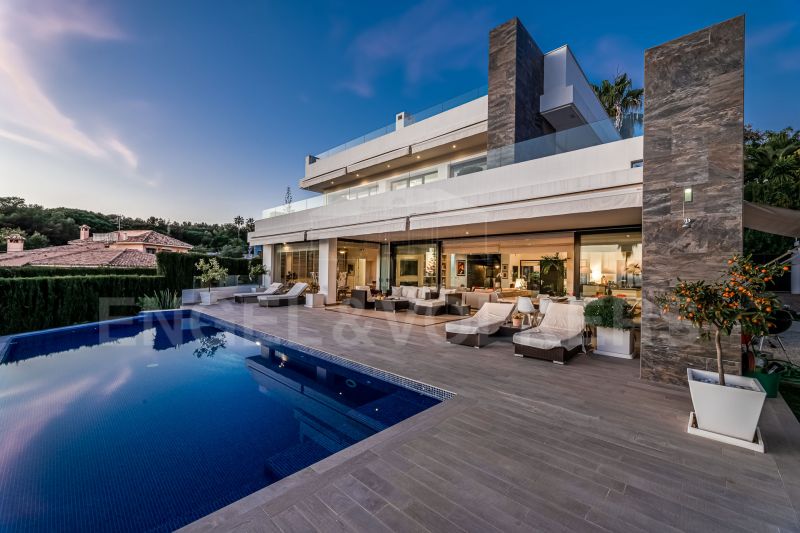 Nagüeles, Marbella Golden Mile
2.695.000 €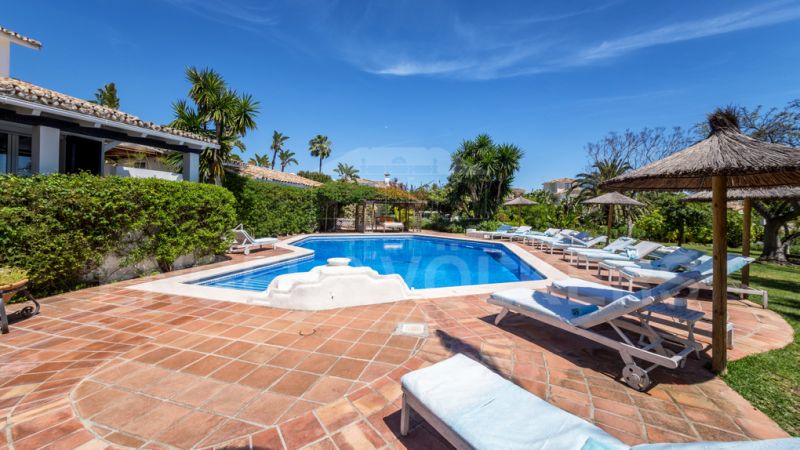 Nagüeles, Marbella Golden Mile
4.500.000 €
Related articles