The Budget  Act  2018 for Andalusia, published on 15 December 2017, provides a tangible relief to heirs of Spanish estates: Thereafter, a new inheritance tax exemption of EUR 1 million applies since 01.01.2018.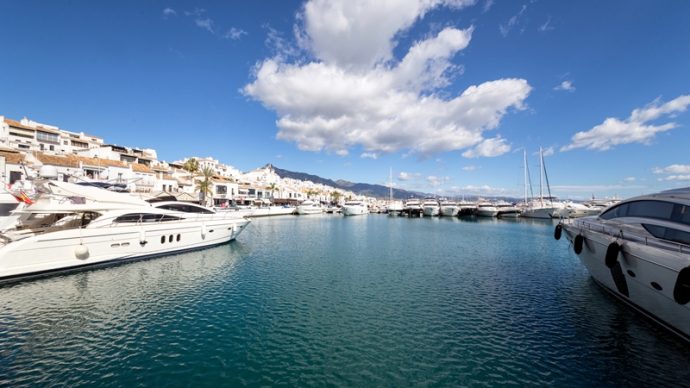 The increase in the exemption is the result of social pressure on the socialist state government and a demand  in particular of the liberal coalition partner, the Ciudadanos party. After the Andalusian government first introduced any tax exemptions in 2015, but limited to cases of family home transfers and small estates, a flat-rate deduction of EUR 1 million now  applies, which will lead to a significant reduction in the tax burden, in particular for inheritances consisting of real estate. The requirement for applying the tax deduction is that the value of the assets of the heir does not exceed EUR 1 million.
Spouses and heirs of the 1st order, that is to say descendants and parents, can be assigned to the tax exemption. Non-resident heirs will also benefit from the allowance due to the judgment of the ECJ of 3 September 2014.
That is a good start for the new year!
Dr. Norbert Reiners
Boutique Real Estate Law Firm
OFFICE IN MARBELLA
Centro de Negocios Tembo, Portal A, Office 7
Bulevard Alfonso Hohenlohe, s/n (Golden Mile)
29600 Marbella (Málaga)
Tel.: +34 952 77 48 08
Fax: +34 952 77 07 87
Email: info@dr-reiners.com
E&V Marbella | 10/Jan/2018