How to rent out your property in Marbella
Are you thinking about long term renting out your Marbella property? Put it in safe hands! Renting your property is a matter of trust and requires professional advice.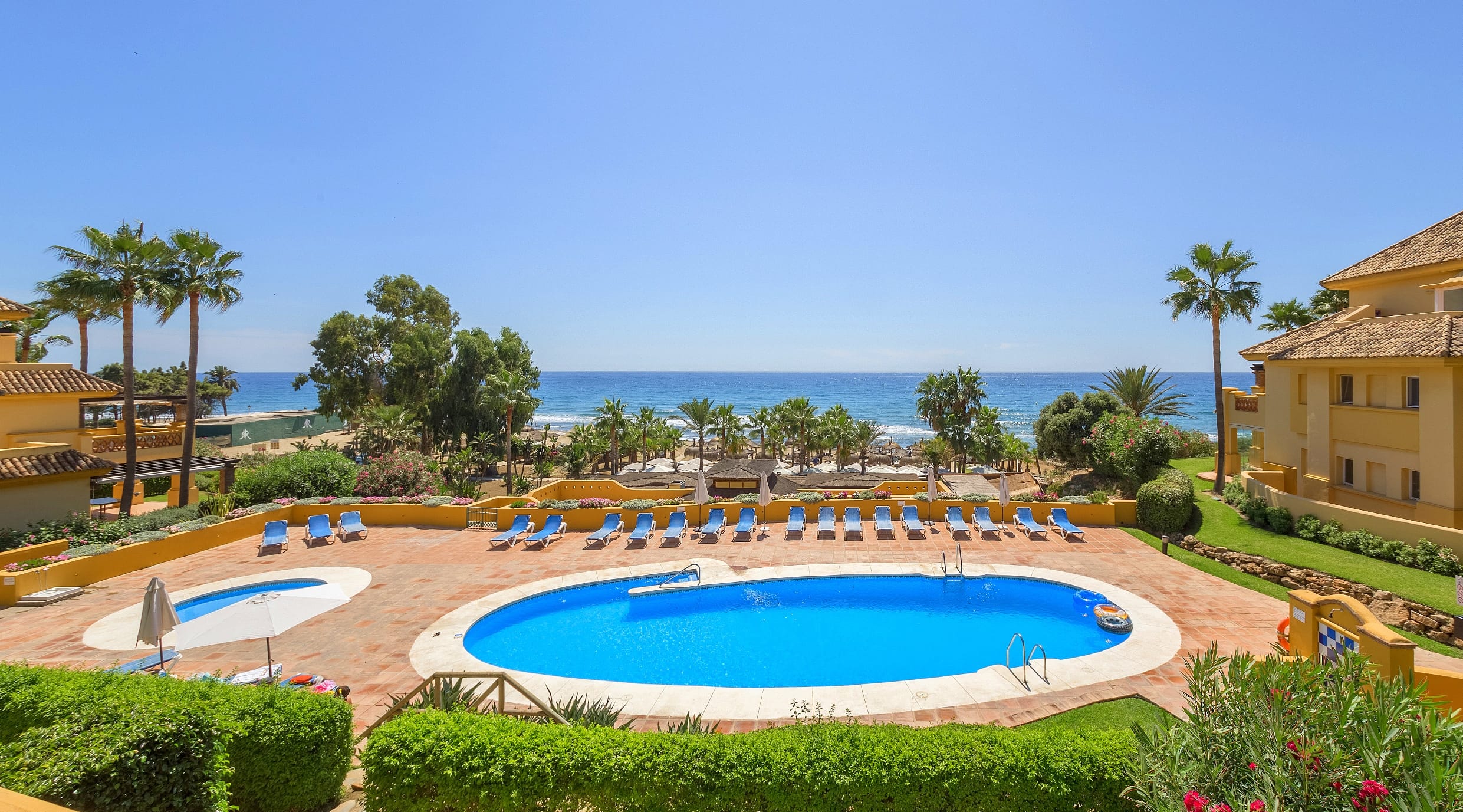 Our Marbella rental department offers you a hassle free management of the entire rental process. We work hand in hand with a professional property manager so that you will not have to worry about anything. Don't miss this lucrative opportunity to maximize your rent income for your property. The local know-how of our experts and our comprehensive network form the ideal foundation for turning your property aspirations into a reality. We have access to an international network for customers of exclusive properties. Our offer is broad and high-end: long or short term rentals of villas and apartments. Competence, exclusivity and passion are the values of our brand.
Letting your Marbella property
Why rent out your property long term? First of all it is a source of income. We receive numerous enquiries every day from people searching for their perfect home to rent long term in Marbella, so we can find the perfect tenant. We can perform a comparable market analysis to determine the most appropriate rental price for your property. We will then advertise your home on our website, and with selected agents on the Costa Del Sol area you will gain maximum exposure for your property. Also one of the big advantages of long-term rent is the fact that you never will never miss the opportunity of monthly rent. With short- term you always have to deal with the big problem that you will probably have your apartment or villa empty for at last 4 to 6 months during the year, during which time you could have had returns. Also long-term tenants handle the property with more care, so that you as the owner don't have to be worried about possible damages.
Smadar Kahana | Managing Director | 05/May/2017
Properties for rent in Marbella
Related articles