Starlite Marbella 2016
"A microuniverse where everything is possible" – Starlite Marbella. The Starlite festival in Marbella describes itself as a "microuniverse where everything is possible." Offering a great variety of fantastic events in Marbella this summer, combining music, gastrobar, disco, fashion, cinema and art!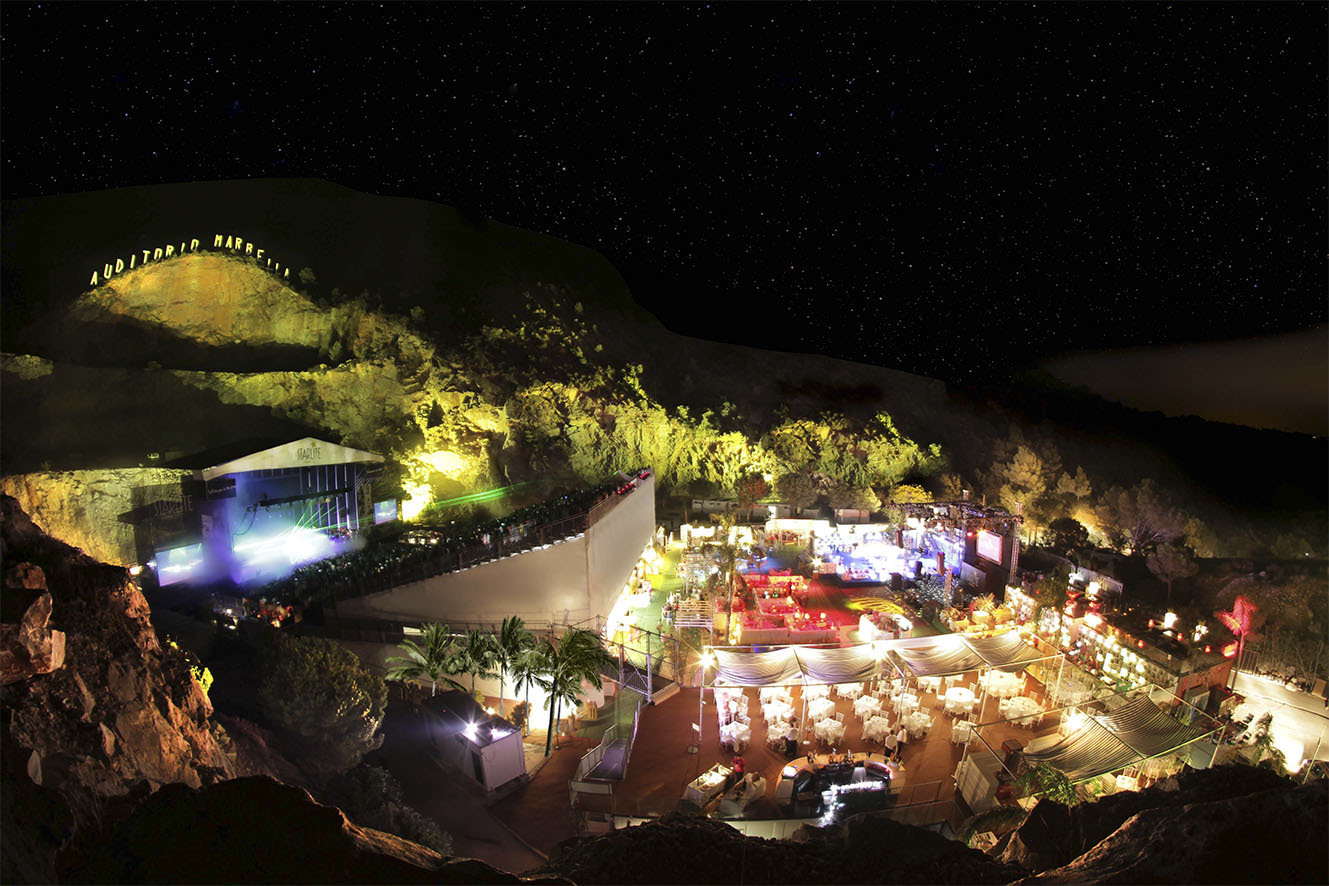 Founded in 2012, Starlite Marbella is now known to be an outstanding open-air social event in Europe which attracts more than a 100 public figures from musicians, athletes, celebrities and many more whonot only perform on stage but also enjoy the festival as guests.
The extraordinary location, in the middle of nature, the 60m high stone walls and the proximity to the audience create a sensational atmosphere and make any event of Starlite Marbella an absolutely unique experience.
Selection of the line up at Starlite Marbella 2016 so far:
The Corrs: 16th August
Alejandro Sanz: 9th August
Il Divo: 3rd August
Tom Jones: 1st August
Charles Aznavour: 29th July
Santana: 24th July
Malú: 8th August
It is advisable to plan ahead and buy a ticket for a Starlite event through the official website to secure an unforgettable evening in Marbella!
Engel &Völkers is your specialist for luxury real estate in Sierra Blanca and Marbella with our own office located on the Golden Mile.
Julia Rose | 19/May/2016
Sierra Blanca, Marbella Golden Mile
13.500.000 €
Cascada de Camojan, Marbella Golden Mile
19.900.000 €
Related articles