Best frontline beach residential complexes in Marbella East
Whether it is a direct access to the white sandy beach, breathtaking panoramic sea views over the Mediterranean or the most prestigious residential properties in Marbella close to the golf courses and the most famous beach clubs, Los Monteros Playa and Río Real Playa have everything to offer.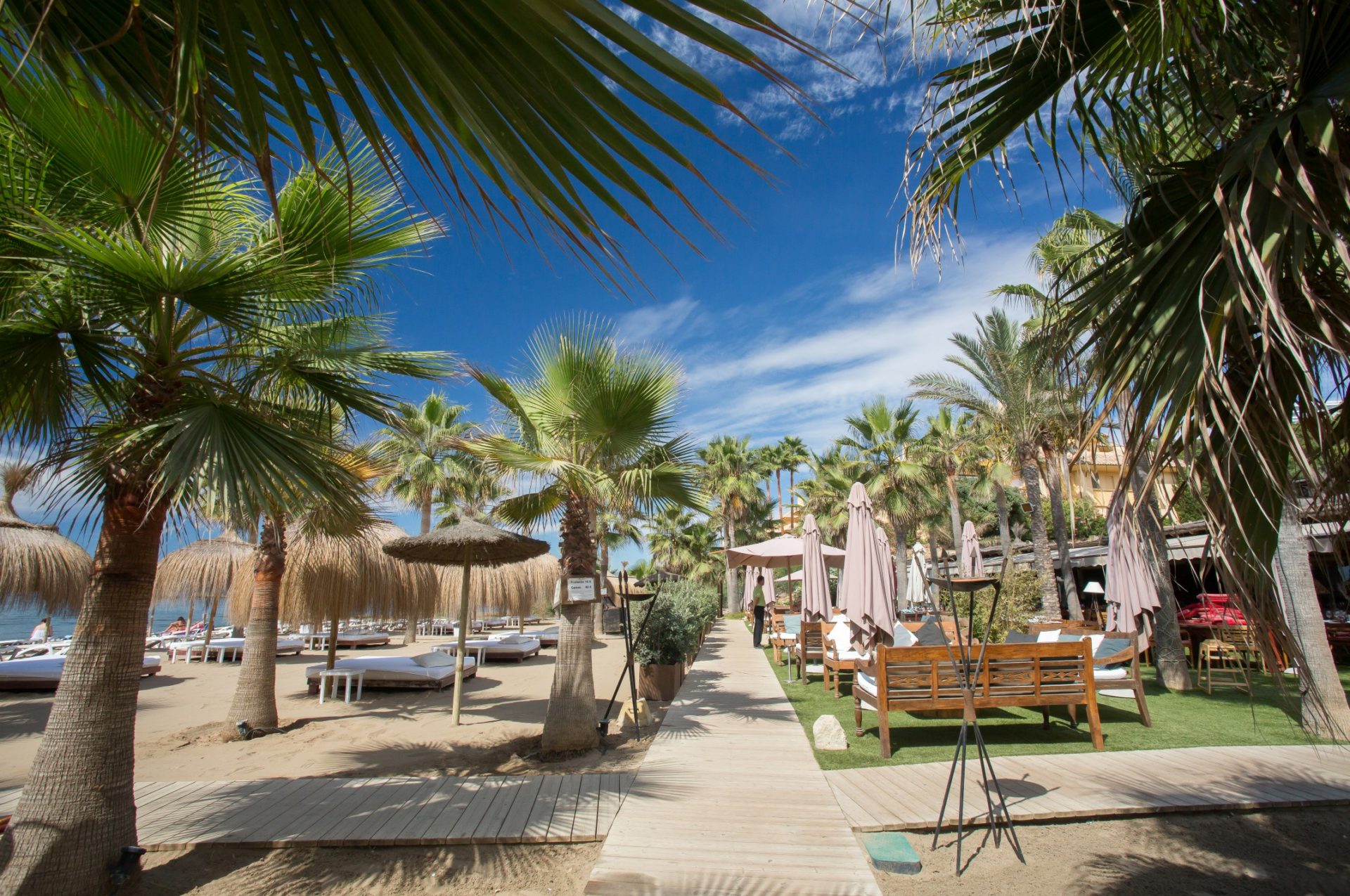 Los Monteros Playa
Los Monteros Playa is a quality residential area offering a wide range of the most luxurious 2-4 bedroom apartments and penthouses for sale in Marbella East, with beautiful sandy beaches and 24 hours high security service. The famous Hotel "Los Monteros" with its marvelous trendy beach club "La Cabane" offers further luxury services and entertainment. The restaurant "El Corzo" was the first hotel establishment in Spain to receive the Michelin Star. Several prestigious golf courses are situated close to Los Monteros Playa such as Santa Clara Golf, Marbella Golf Club and Río Real Golf Club as well as international schools and the Costa del Sol Hospital.
Rio Real Playa
Río Real Playa is an exclusive frontline beach complex consisting of 9 blocks of 2-3 bedroom apartments and penthouses. All apartments and penthouses for sale in Río Real Playa are in great demand, due to their southerly orientation with breathtaking open views to the Mediterranean, the African coast, up to Gibraltar; 2 heated pools, private access to the beach with the famous beach club "El Trocadero Arena" and their proximity to several golf courses and the centre of Marbella.
Smadar Kahana | Managing Director | 15/Mar/2016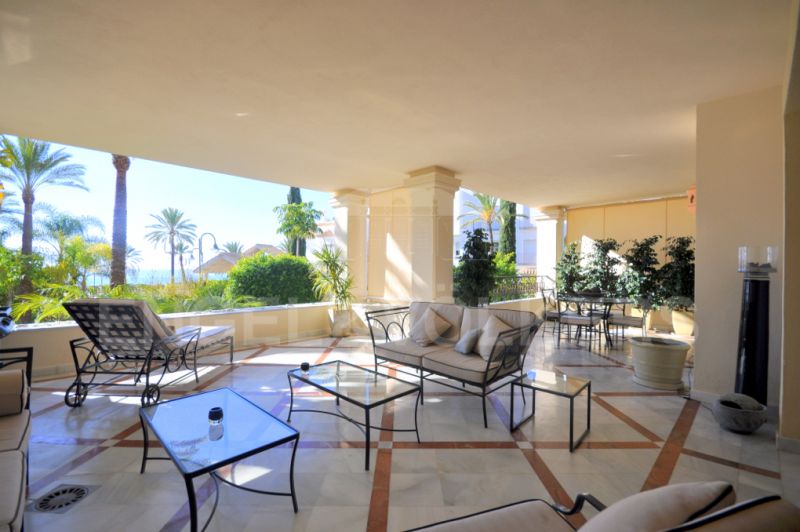 Los Monteros, Marbella East
1.700.000 €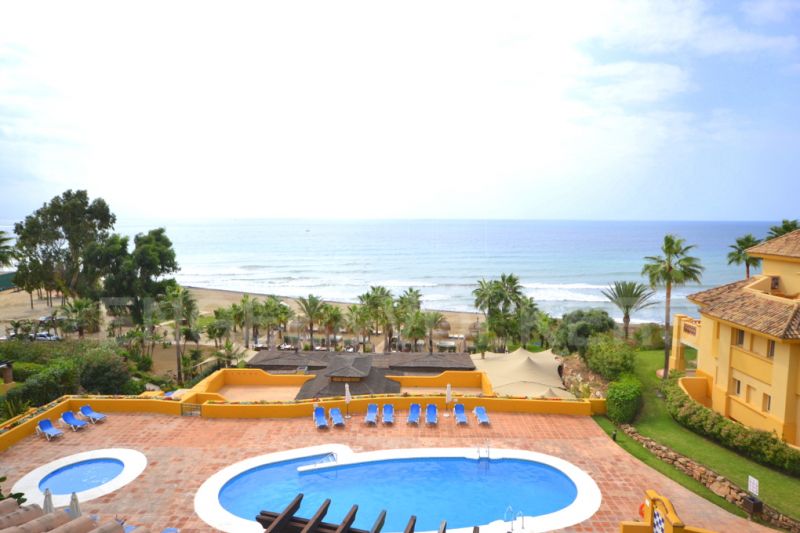 Related articles