The best choice for luxury Sierra Blanca property
When it comes to luxury villas in the top end of the market, one of the most sought after locations in Marbella remains the exclusive gated community of Sierra Blanca.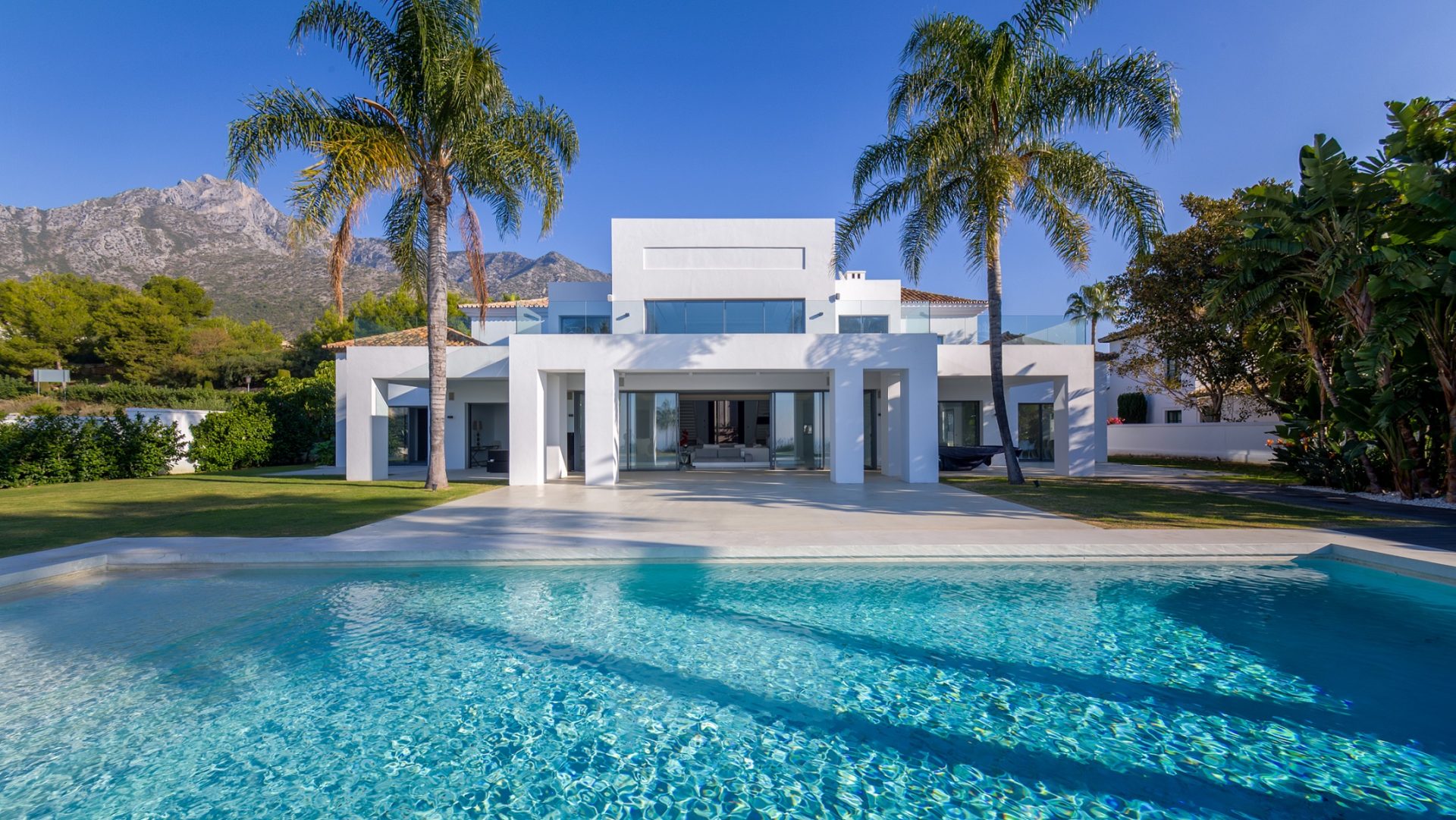 Here many of the homes are built to impressive proportions and feature every conceivable amenity. Boasting panoramic sea views across to Gibraltar and Africa from their elevated position just above Marbella's famous Golden Mile, these opulent properties are in great demand among a discerning international clientele. As the leading reference for people searching for high-end villas and apartments in Marbella, Engel & Völkers has noticed a significant upturn in interest over the past two to three years.
Properties such as this magnificent seven bedroom mansion set the standard for real estate in the area. With an interior floor space of 1.264m² it provides the setting for not just the highest standard of interior design and décor, but also every possible luxury, including a beautifully designed handmade wine cellar, billiards room, home entertainment cinema and a four-car garage.
Luxury Marbella villa for sale
Another special property for sale in Sierra Blanca is this 20 bedroom classical villa with sea views. Built to the most exacting standards, it is set on a large double plot and also features an independent pavilion with industrial kitchen, which could easily be converted into a separate guest house.
From our main shop—based just a few minutes away at the heart of the prestigious Golden Mile—we offer an in-depth service that we believe is unmatched, with our fully trained staff able to guide both buyers and vendors through every step of the sales process in a highly professional and efficient manner.
First class real estate sales team
Not only does our team—every member of which has gone through the Engel & Völkers Academy's training programme—have the expertise to offer first class service, but our focus on local knowledge, with each of our shops specialising in select areas, ensures the best know-how and advice. Being part of a worldwide network of 590 shops means we can offer unequalled international exposure of your property to a targeted international client base.
Indeed, such is our reputation and expertise that we have been the top sellers of Sierra Blanca property for years, and last year we were involved in 75 per cent of all sales of homes in the €10 million price range in the Golden Mile area, which includes Sierra Blanca.
As a result, Engel & Völkers is able to offer the majority of the best properties in Sierra Blanca in exclusivity, so if you are interested in selling or buying an exclusive property in Marbella, please contact us for a consultation.
Smadar Kahana | Managing Director | 07/Jan/2016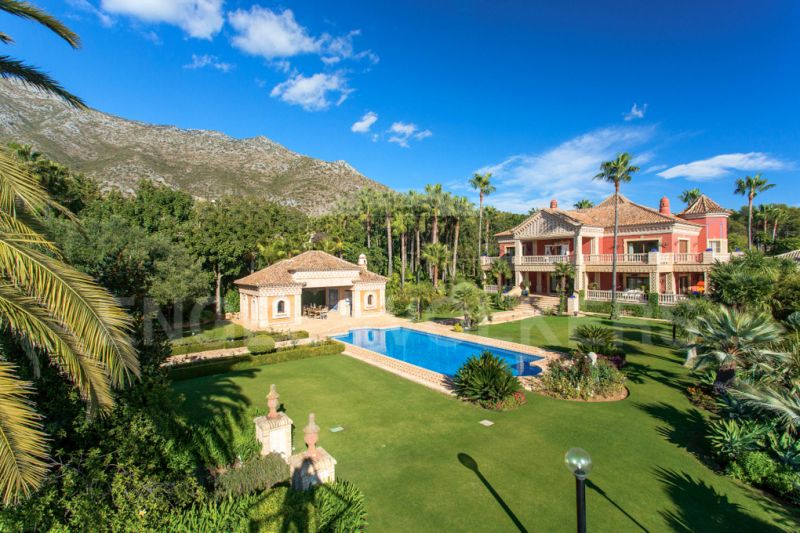 Sierra Blanca, Marbella Golden Mile
10.950.000 €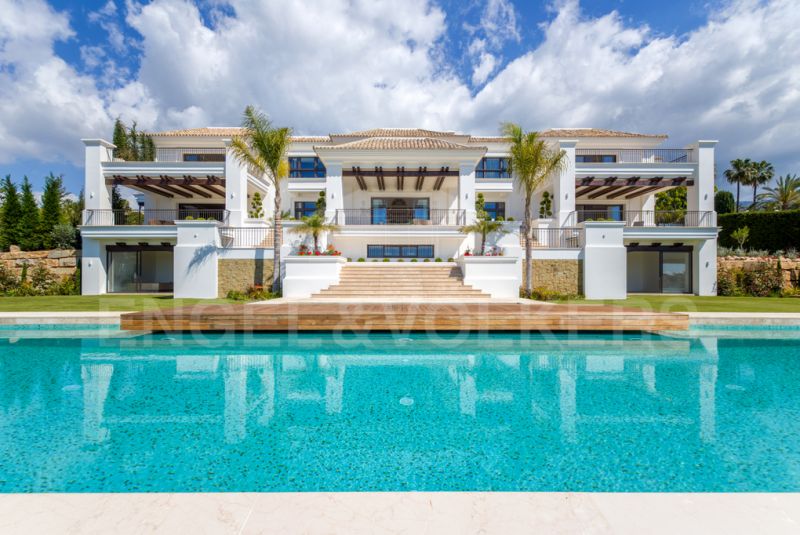 Sierra Blanca, Marbella Golden Mile
13.500.000 €
Sierra Blanca, Marbella Golden Mile
14.950.000 €
Related articles